graphic
&
Creative
design
close
radio_button_unchecked
change_history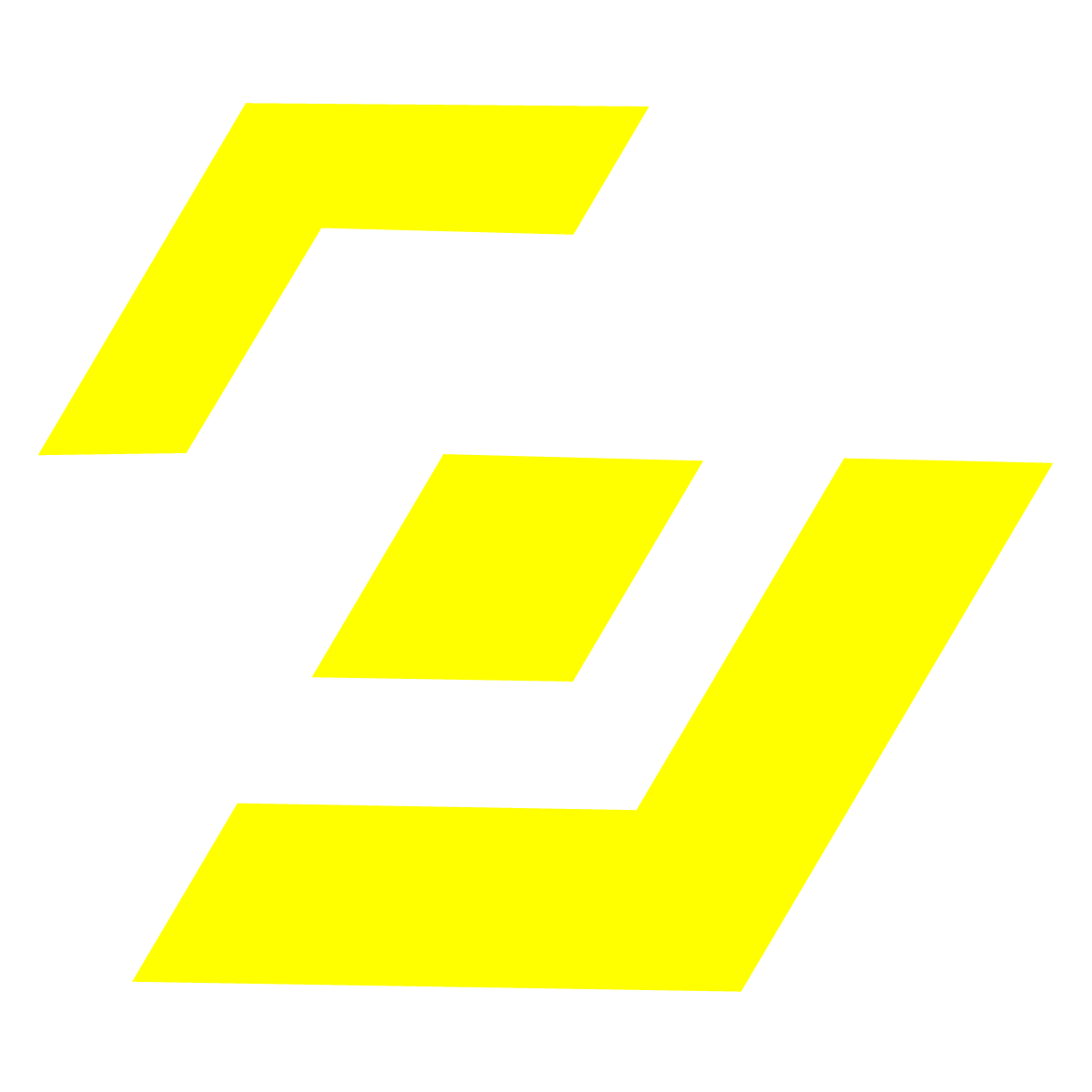 it's how people experience
your brand!
Great website design work requires a combination of art direction, marketing know-how and a commitment to an awesome user experience. Our design approach is all about building a relationship with the people we're designing for and developing deep empathy for their audience; generating ideas and concepts; sharing what we've created with the people we're designing for and presenting your brand to the world.
It's not just about aesthetics. Great design gives your audience the brand experience they expect. It helps them connect to your organization in a more authentic and meaningful way.
C
R
E
A
T
E
We
experiences your audience will love.
Make Me Shine
Want to see how our visual storytelling can differentiate your brand?