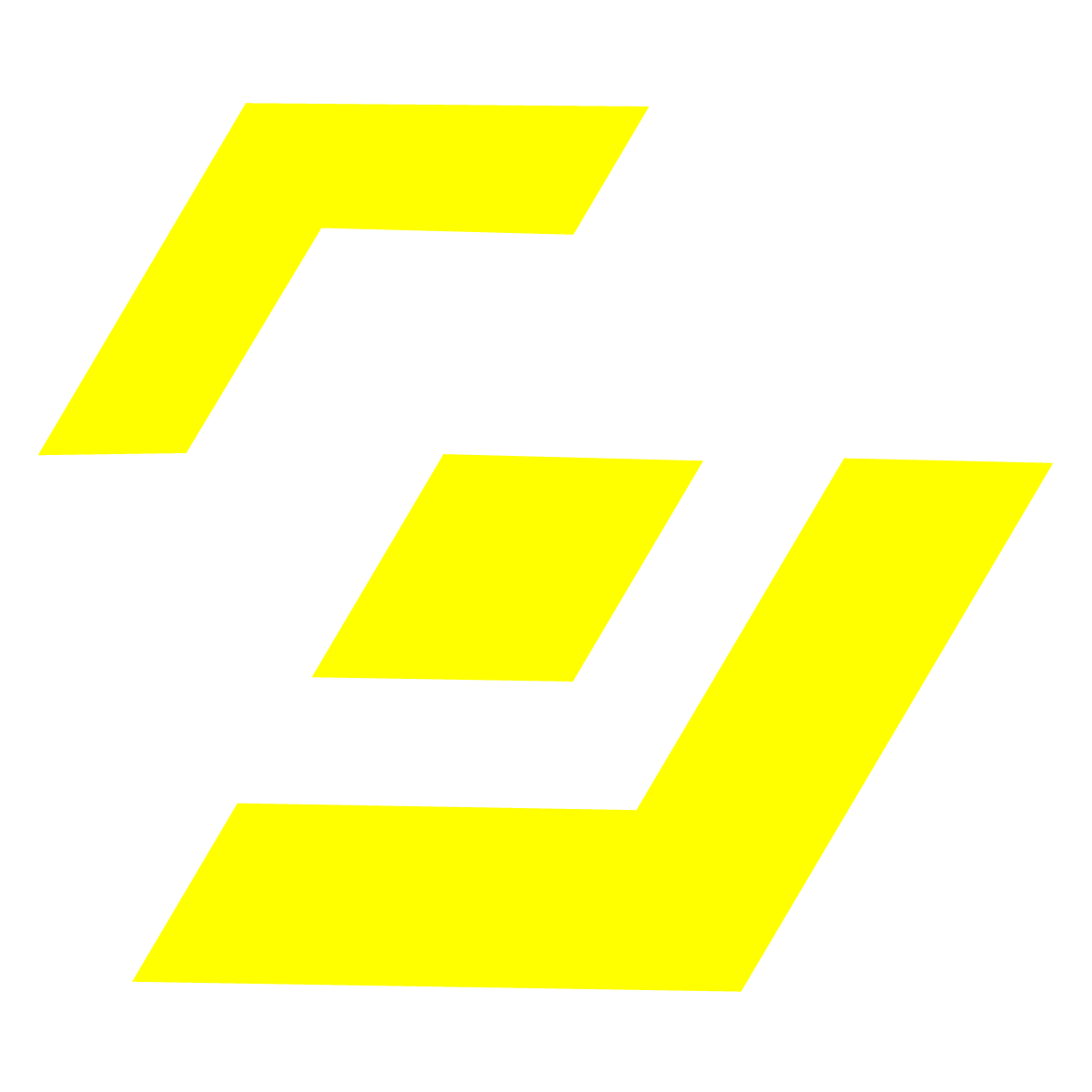 After 27 years under one brand, our organization set out to identify a new name, website and visual representation of our community impact as a nonprofit serving local Southern CA small business owners.  The Puzzle Pieces Marketing team led us through an interactive, thoughtful and strategic process involving local small business owners, our board, community partners and our staff to arrive at our new brand.  We have received really positive response to our website which they designed and our brand which represents our mission and tells the story of how we help to open doors of financial opportunity for small business owners and their families through both equitable access to capital and a community of support, education and resources.
Working with Puzzle Pieces is a great experience as they are great listeners, communicators, and creators! We are so happy with everything they produced and looking forward to working with them on additional projects.
Angel, the President of the company is a great person to work with. They were able to accomplish the work in a very short turn around. I would recommend any of you to utilize their services. They are also doing a brochure for the research center, as well.
Angel, Kristine, and everyone at Puzzle Pieces have been incredibly helpful and one of my best resources as a small business. Angel has helped me get a full understanding of what I need to do to increase my Social Media presence and ensure my web reputation stays strong! They are easy to get a hold of and are always there to answer quick questions!
I've worked alongside Puzzle Pieces Marketing for several events and campaigns from the Vista Strawberry Festival to an Annual Women in Business event title "Women Who Will". Angel and her team have been instrumental in gaining attention & attendees and they're always available for questions or brainstorming sessions. It's been nothing but a pleasure to work with Puzzle Pieces Marketing and I highly recommend them.
Working as the Central San Diego Black Chamber of Commerce, we commissioned Puzzle Pieces Marketing to revamp the website. It was a daunting task but Puzzle Pieces made it easy for us. They guided us through the process and made sure nothing was missed. When all was said and done, our website was more than what we had imagined it could be Thank you Puzzle Pieces! Debora & John Williams, Central San Diego Black Chamber of Commerce Board Member and VP of Technology.
As the previous CEO of the Vista Chamber of Commerce, I worked with Angel Mason Broadus and Puzzle Pieces Marketing for over five years. She helped us promote our largest and most important event of the year that our annual budget relied heavily upon. Her professionalism in soliciting and coordinating TV appearances, social media promotion, and general marketing was excellent in all aspects. Her public relations work helped us massively expand the reach, attendance, and profitability of the event. I would highly recommend Puzzle Pieces Marketing for your PR needs.
Recently, our organization received funding specifically to launch a digital outreach program for one of our service divisions. While searching for qualified vendors I was introduced to Puzzle Pieces Marketing (PPM). To be honest, their own marketing caught my eye, I wanted to meet the team behind the motorcycle riding dalmatian. I thought if they could catch the eye of me, a non-techy individual, they should be able to design a webpage and digital marketing campaign that incorporates who we are and how we wish to be seen and catch the eye of potential new customers.

From day one, the interaction with Angel and Kristine was engaging and cooperative; PPM proved to be partners we wanted and needed in every sense of the word. They slowed danced us through our own learning curve of digital marketing and web design based on where we were as an organization and individuals. PPM made creative design suggestions that pushed us yet never lost sight of who we are a 125-year-old agency.

What started out as a business transaction, unfolded into a business partnership. We have expanded our website and digital footprint solely due to the work of PPM. Before PPM I was disappointed with our social media content. Since PPM I find myself seeking out their posts on our social media pages daily and sharing it with friends and family; this year we expanded and have turned over all of our websites (three) and all of our social media across our corporation to PPM.

If you are seeking a true partnership from a wildly talented group of individuals who think far enough outside the box for creative energy yet keep your image reflective of what makes you uniquely you. I strongly and without any reservation endorse the creative team at Puzzle Pieces Marketing.