Website
Design & Development
Puzzle Pieces Marketing knows that your website is an online expression of your organization's character. In the growing digital age, your website frequently serves as your organization's first impression or the virtual front door through which many will pass. We will help you give your visitors the personal welcome they deserve.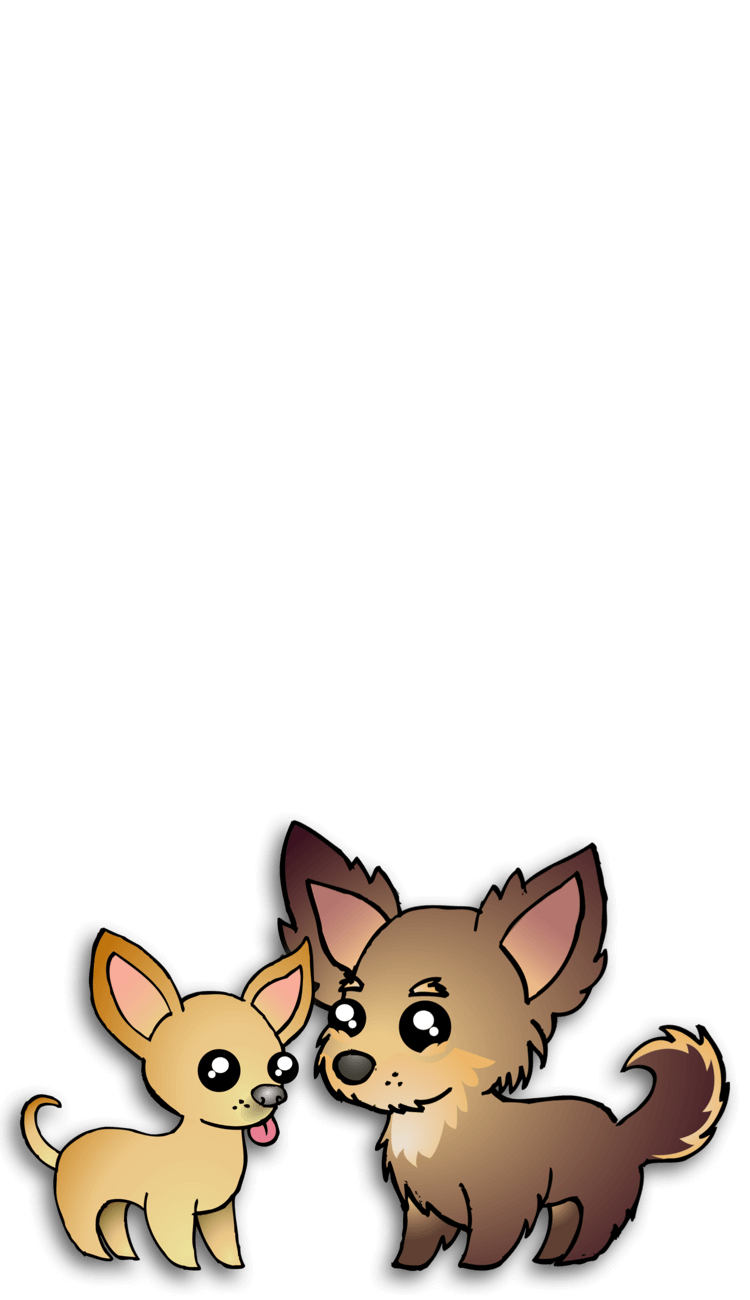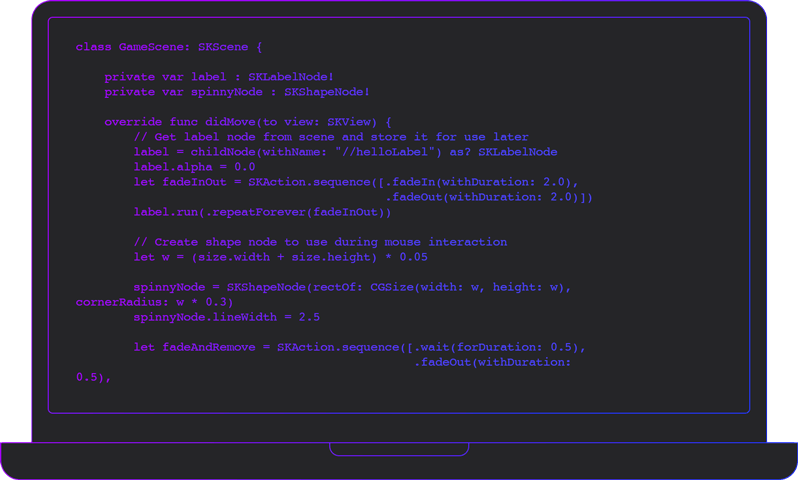 1/2 Welcome Home
Being different isn't a bad thing.
Just think about it. Our website is probably how you found us and it is why you're still taking the time to read about what we do. Are you ready to stand out?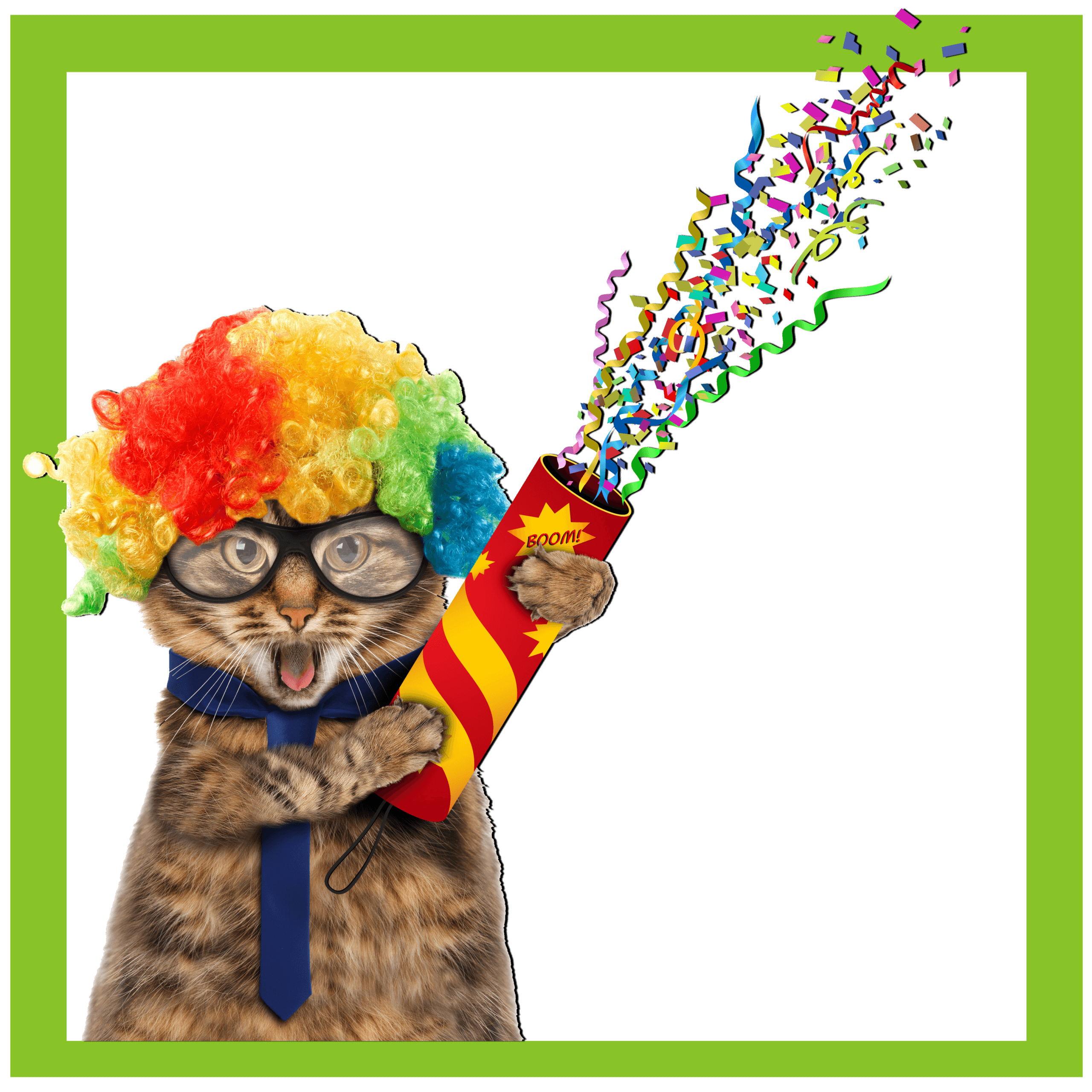 2/2 Be Different
keyboard_arrow_up
keyboard_arrow_down
website design is more than just how your website looks…
It's also about what your audience experiences and how they engage and interact with your content. Puzzle Pieces Marketing is a passionate and creative San Diego based Marketing and PR firm. We work closely with our clients to understand them, their organization, and their goals so that our team can design a website that meets your business objectives while giving your users a memorable experience.
We work with nonprofits and businesses to establish and polish your brand messaging to tell a cohesive, compelling story not only within the website but across dozens of channels and mediums. Puzzle Pieces Marketing gives you a unified and connected voice to build awareness, strengthen your
Our team asks a lot of questions to understand: Why does your cause matter? Why should we care? The websites we design communicate a clear message not only through images but also through the compelling copy that tells a story. The answers to these questions should be immediately clear, throughout the site, to help your current and potential supporters quickly understand the value you provide and the impact you're making in your community – no matter what page they land on.
Our process is simple but thorough. We take the time to listen to you and DISCOVER who are before we DESIGN a beautiful website layout, then we DEVELOP a site that works for you. Once development is complete, our team will DEPLOY your new site to show it off to the world, and DELIGHT your audience with your amazing new website. And we keep you involved every step of the way. We find collaboration to be the most valuable and mutually beneficial means of accomplishing your goals and objectives.
By effectively communicating your mission and using your website to tell your story in a compelling way, you can spark even greater action. Puzzle Pieces Marketing can design a website that you love and are proud to show off.
LET'S TALK! We would love to answer any questions you have.