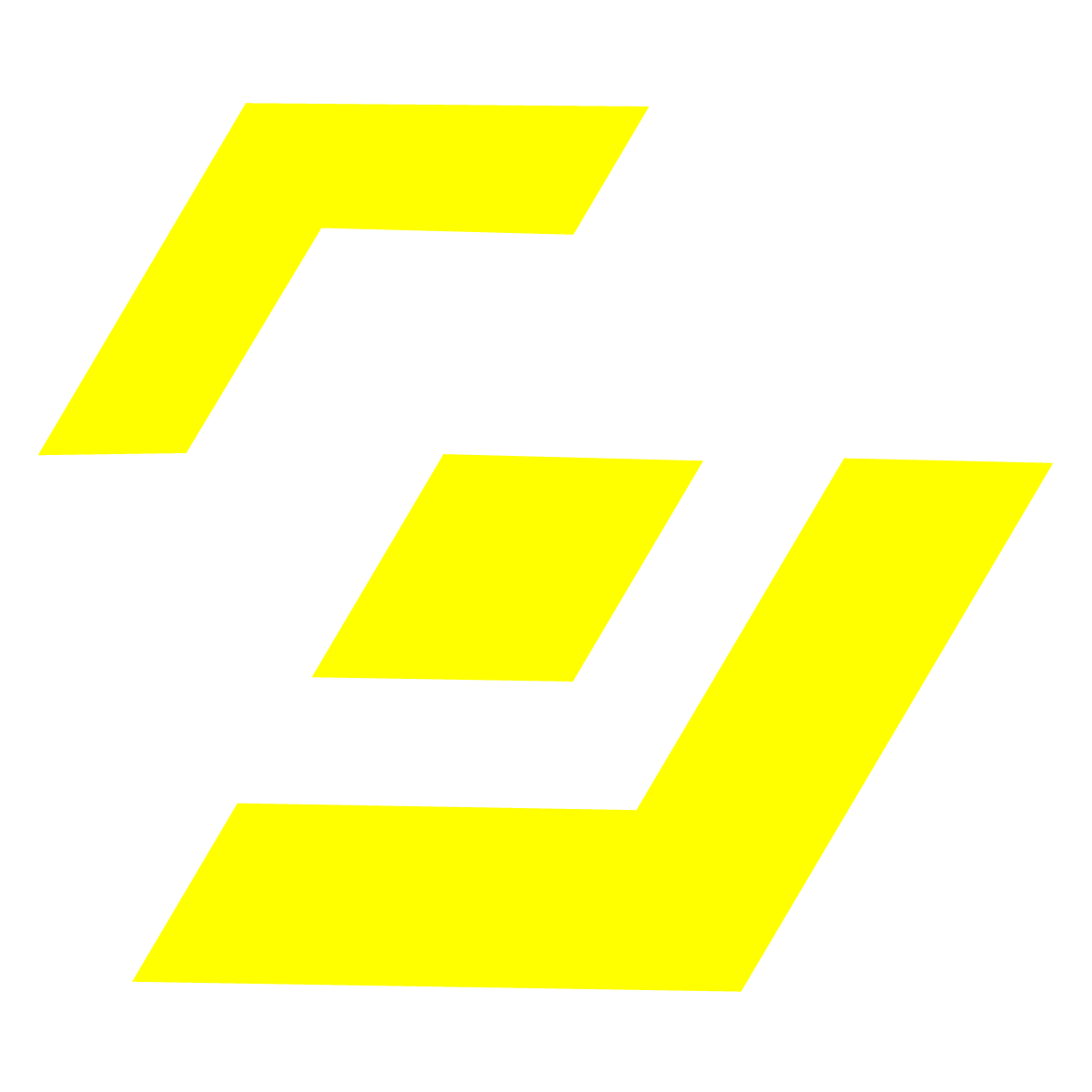 BUSINESS
Puzzle Pieces Marketing is a Black owned marketing agency in San Diego. We're also minority owned, women owned business, veteran owned business, and an all-around kick-ass power couple owned business. We're checking all the boxes over here! As social justice has taken center stage like few other times within our generation, Puzzle Pieces Marketing is proud to be among San Diego Black-owned businesses that have long advocated against the discrimination and systemic inequality that marginalizes people of color. We're driven now more than ever to use our power to uplift Black voices.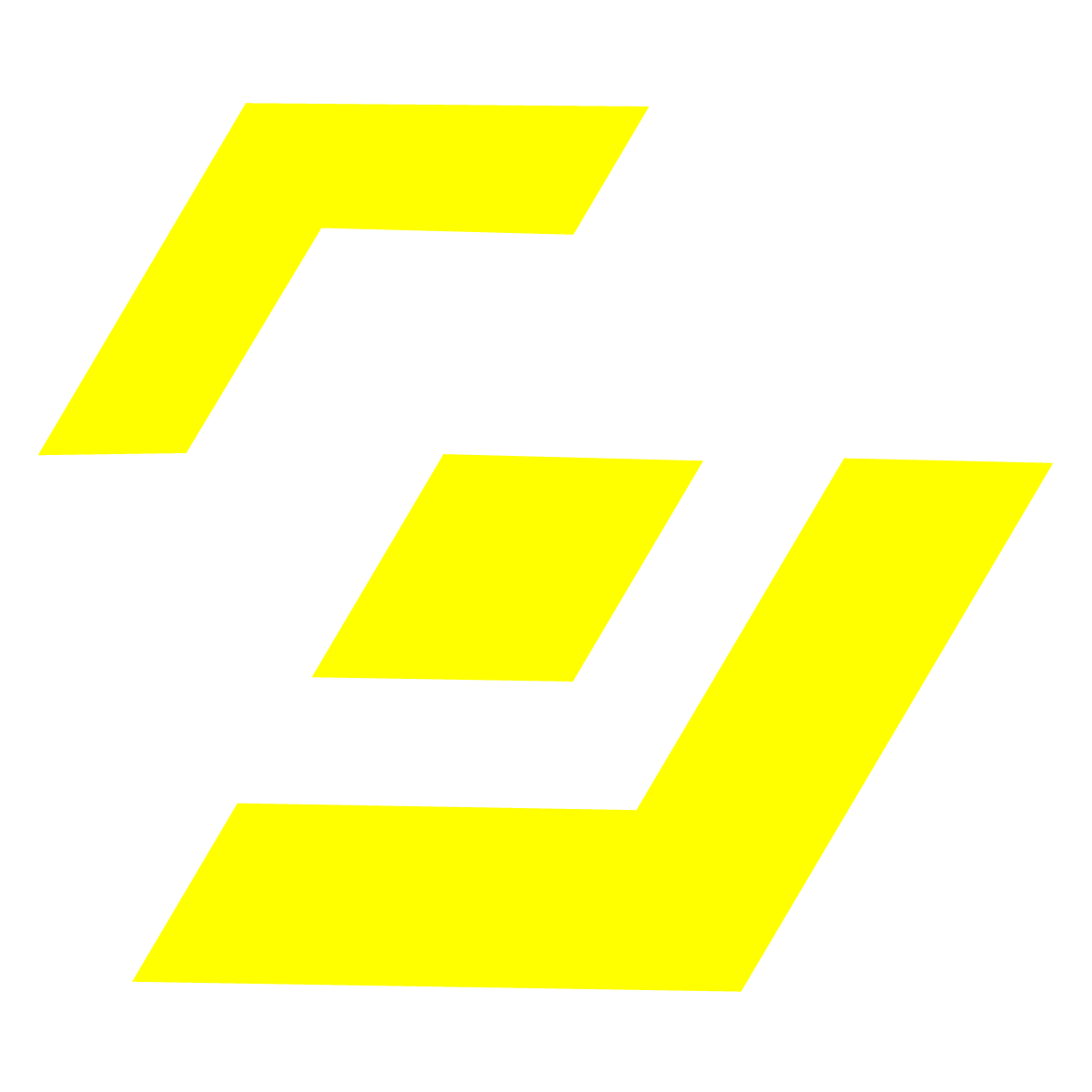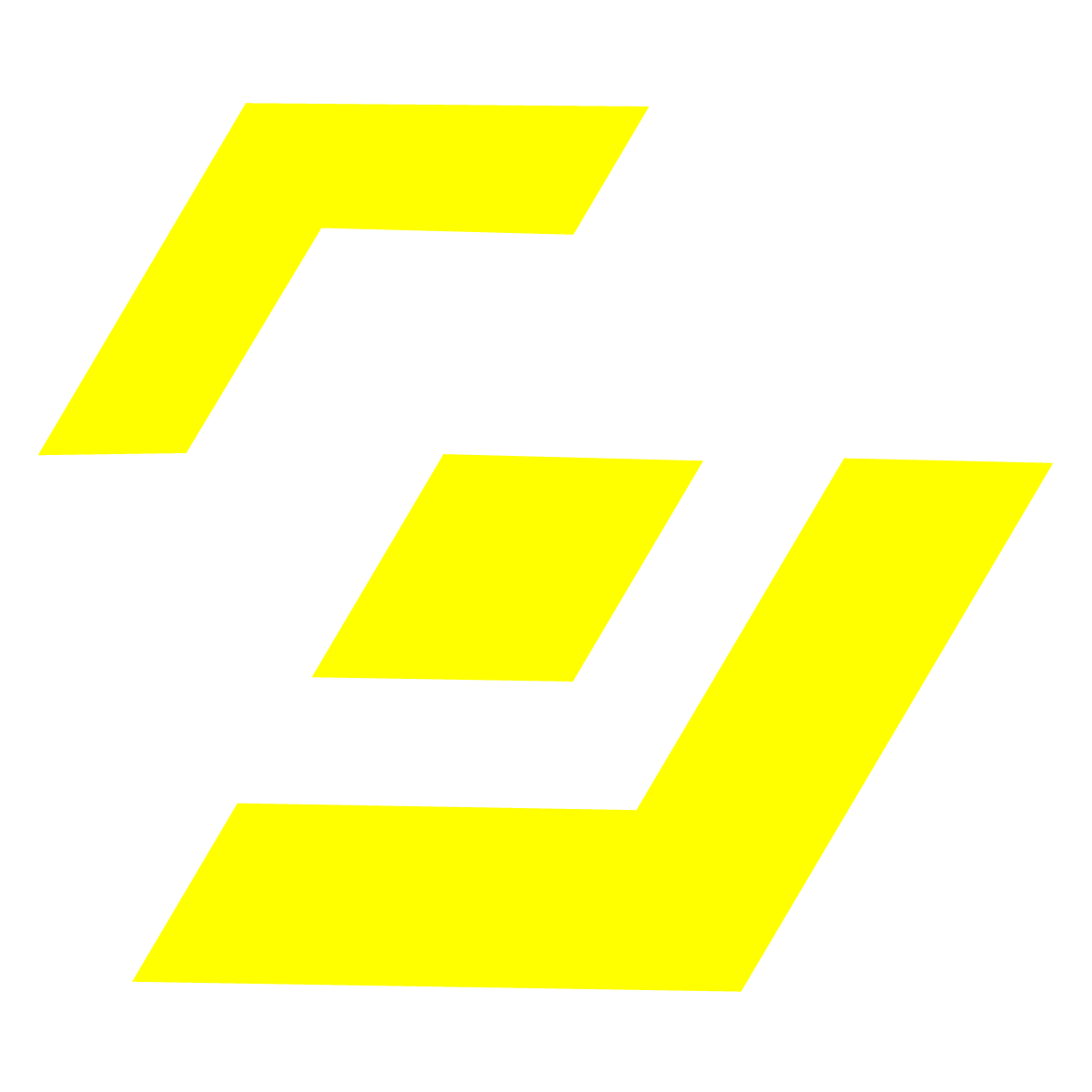 VETERAN OWNED.
Our Founder is a Navy Veteran.
Our Founder
is a Navy
Veteran.
Assigned to the Naval Medical Center San Diego and USNS Mercy, Angel Mason Broadus served 6 years in the U.S. Navy. As a female veteran owned business, Puzzle Pieces Marketing draws upon our President's service and healthcare experience for insight into the work we do with nonprofit veteran services organizations. The service experience of our President in a healthcare capacity brings a niche knowledge to veterans affairs and healthcare clients not usually seen with traditional marketing agencies.