Wave Me
Black Owned Business
Puzzle Pieces Marketing is a Black-owned business, women and minority owned business, a veteran owned business, and an all-around kick-ass power couple owned business.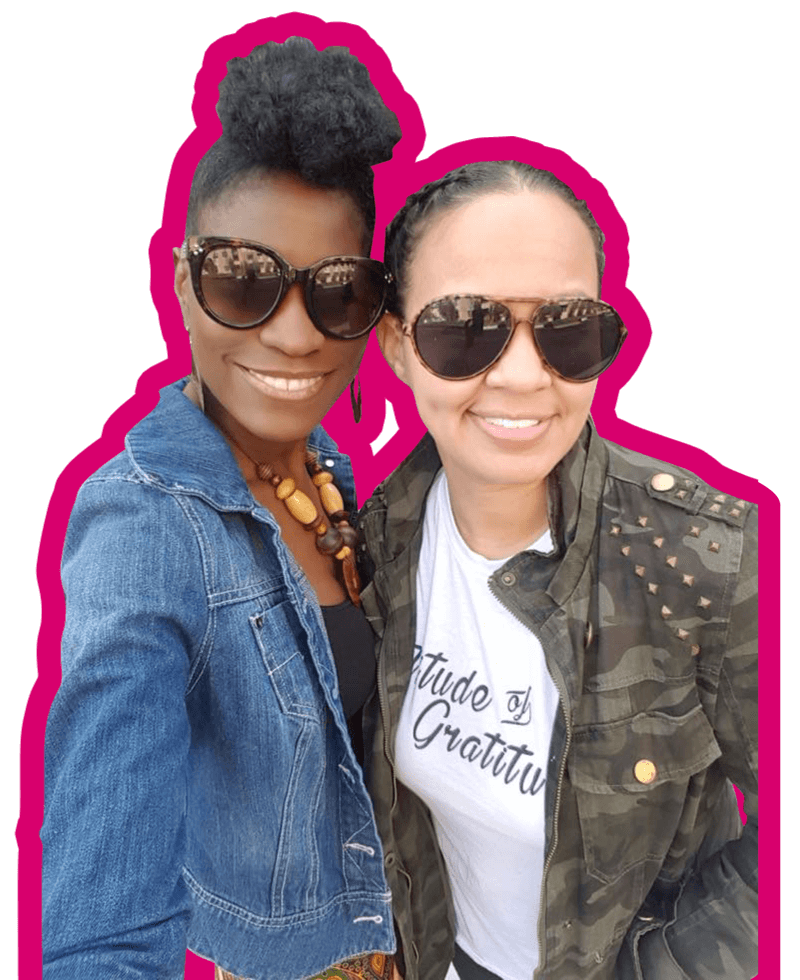 DISRUPT
business as usual
As social justice has taken center stage like few other times within our generation, Puzzle Pieces Marketing is proud to be among San Diego Black-owned businesses that have long advocated against the discrimination and systemic inequality that marginalizes people of color. We're driven now more than ever to use our power to uplift Black voices.
Read our Black History Month Blogs and learn more about out history.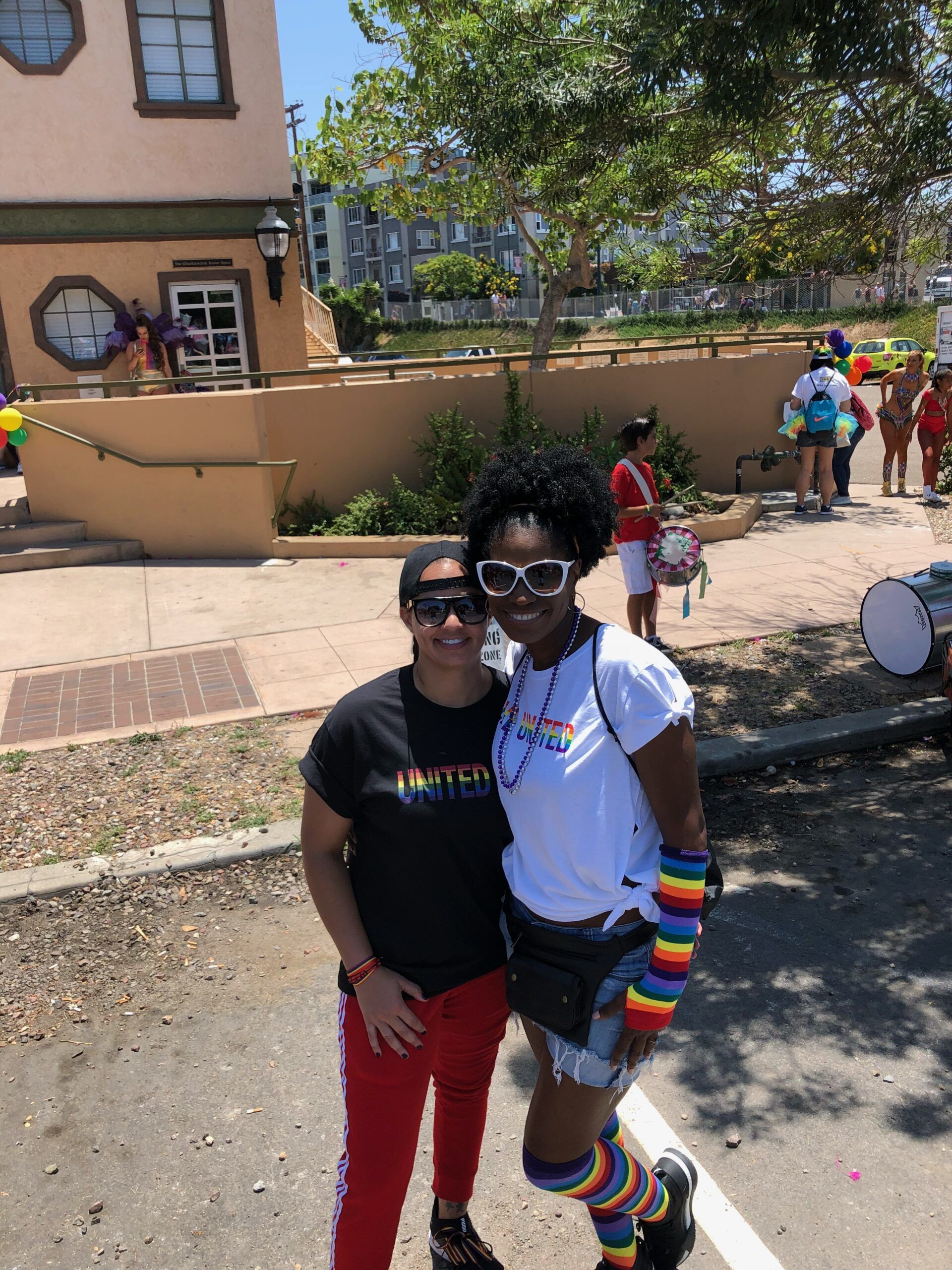 A minority owned small business
the advantages to working with us

Our marketing agency has long been dedicated to amplifying the voice and reach of mission-driven, caused-based and nonprofit organizations that contribute tangible positive change to our community. A special mission of ours is also to be an ally to minority owned businesses that inspire prosperity in minority communities.
Our advantage is our experience and the insight we can offer as a minority owned small business that has been active in our community and beyond since 2009. Unique perspectives from San Diego Black owned businesses create unique marketing campaigns that provide the right kind of insight to build brands and audiences.
Puzzle Pieces Marketing also looks to amplify the voices of the LGBTQ+ community. Not only are we the President and VP, but we're married partners in life as well. We know the stigma and discrimination that the LGBTQ+ community faces, which extends to LGBTQ owned businesses. We are committed to zero tolerance of discrimination and look to be a supportive force in the LGBTQ+ community.
the CHALLENGES OF BEING
a women owned business

Being a women owned business is a point of pride for us at Puzzle Pieces Marketing. Our creativity and perseverance are some of our strongest assets, which we believe, we in large part learned from the strong women in our life. We apply our nurturing skills to cultivate brands through authenticity in our marketing campaigns, which we believe leads to a better and longer lasting relationship between our clients and their audiences.
As a woman owned business, we know that sometimes it takes a little more grit to get a seat at the table. We want to use our success to open spaces and opportunities that have not been as accessible to women as they have been to men. We want to invest our expertise to help our sisters find success in their sectors and remove antiquated impediments to the success of all women owned businesses.