Nonprofit
Marketing
We create solutions that are different because we're different. Puzzle Pieces Marketing helps nonprofits tell their story to inspire action and generate support.
Marketing isn't just about your brand, products, or services. It's about your audience. You need to appeal to your target audience through strong and deliberate messaging to move them into action.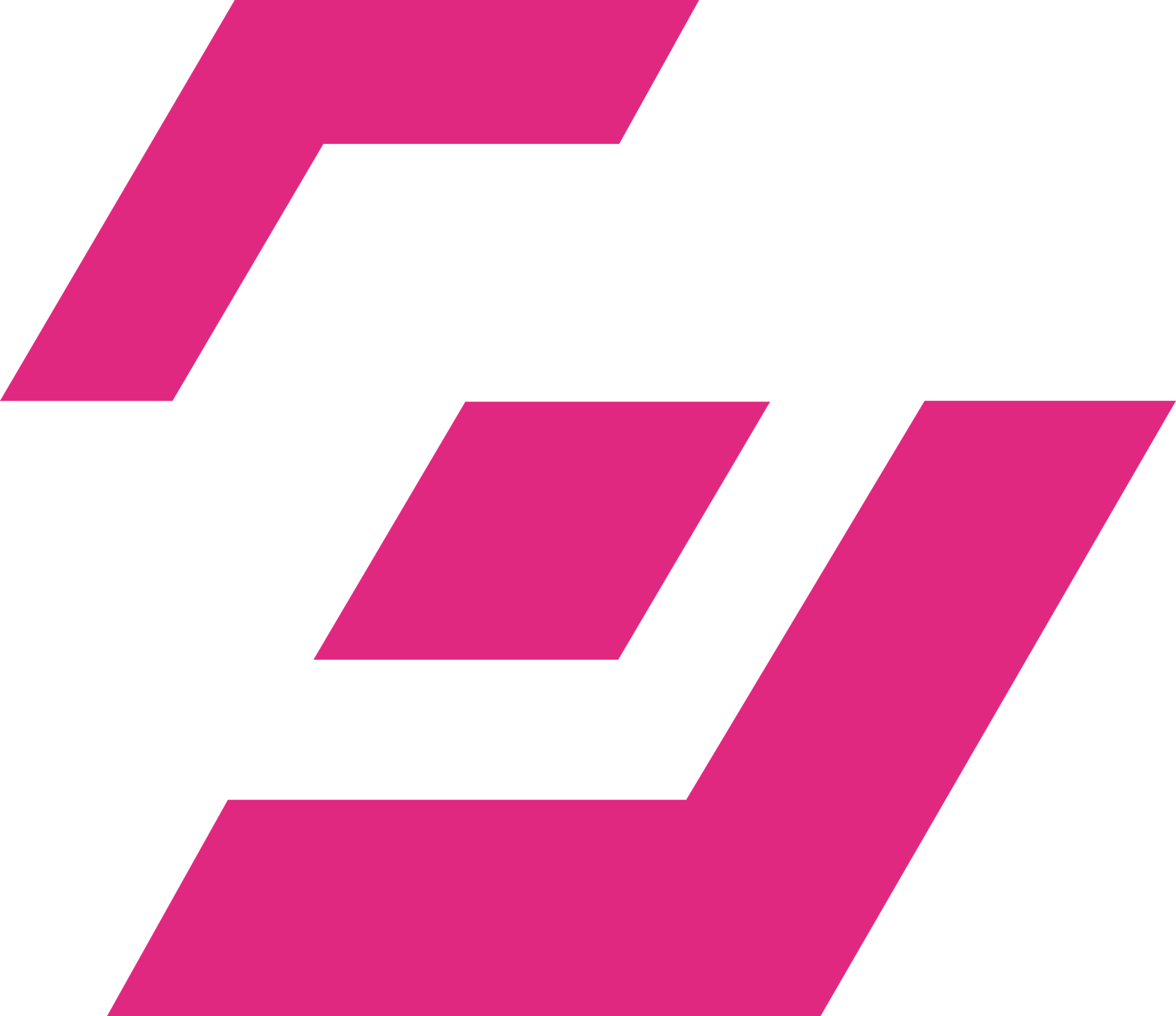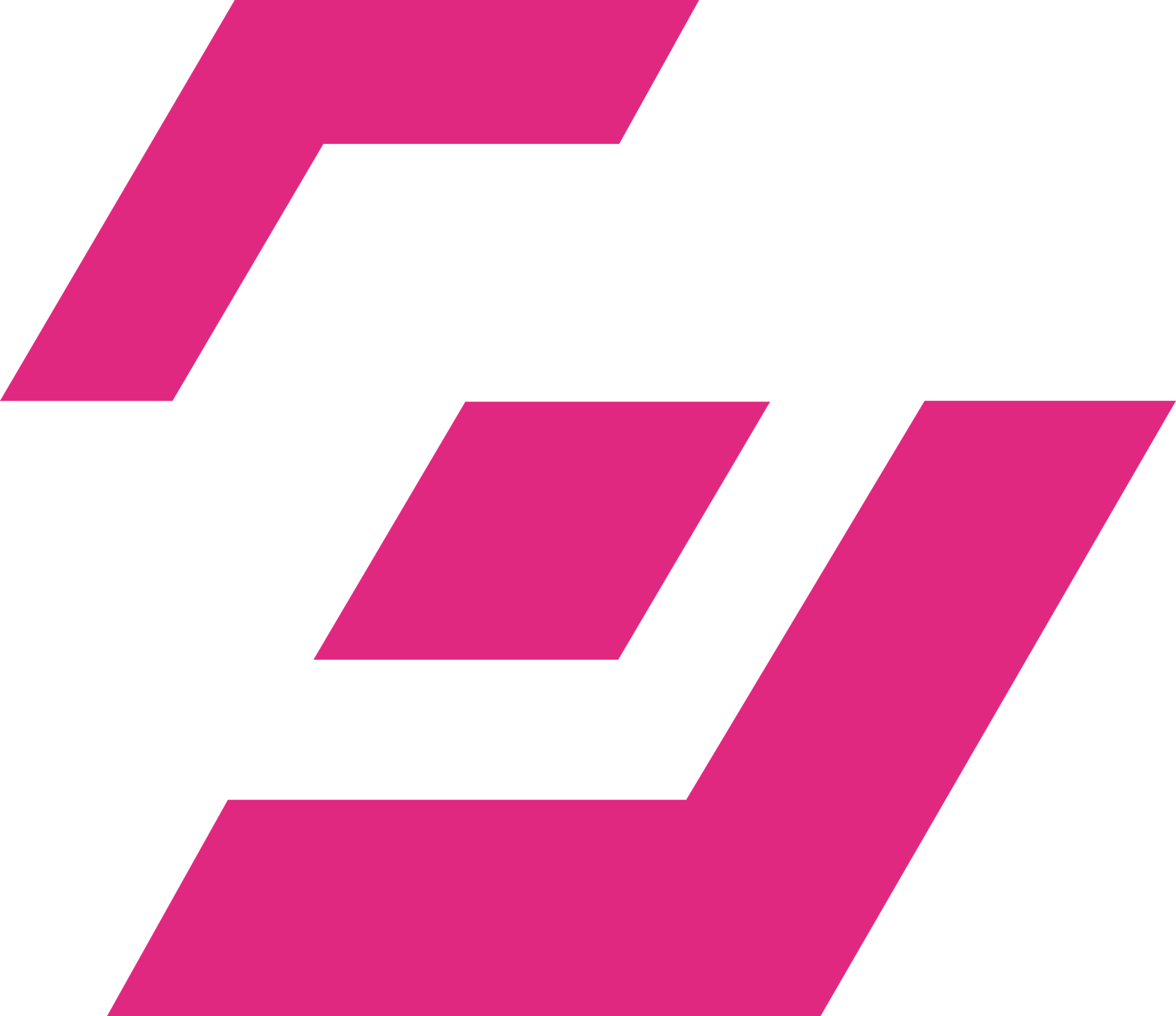 Connect with your audience through smart, eye-catching website design. Your website is an extension of who you are and should communicate what you do, under one voice, and one brand. The Puzzle Pieces Marketing team specializes in designing engaging websites that tell your story in an impactful way.

There's a lot of pieces that go into creating a new brand or freshening up an existing one. Your brand is more than just your logo. It's the look, tone, voice, feel, values, and messaging that create your brand. Developing a strong, authentic brand and delivering it consistently is key to your success. Your brand is your promise and we promise to help you create a memorable one.
Our Nonprofit Messaging & Copywriting services are designed to help organizations like yours connect with supporters and make a lasting impact. We specialize in crafting compelling copy that inspires action and builds relationships with donors and volunteers. Let's tell your nonprofit's story and make a difference today.
We like things that POP because we know what communicates a story, takes the audience on a journey, and connects a brand with the consumer. Great design gives your audience the brand experience they expect. By understanding your target audience at a deeper level, Puzzle Pieces Marketing is able to create experiences your audience will love.
From creating your Google Ads campaigns, to managing, optimizing, and maintaining compliance of existing Google Grant campaigns, we're the missing piece to your marketing team. Puzzle Pieces makes the process seamless and efficient to improve your SEO results.
Unleash your nonprofit's true potential with our branding and SEO consulting magic! We'll sprinkle a dash of enchantment on your online presence, making sure your organization shines. Together, we'll elevate your mission, captivate hearts, and inspire the support you need to change the world!