Internship Program
We believe internships are all about learning, growing, and discovering.

Marketing internships at Puzzle Pieces Marketing for students seeking college credit for their internship and are designed to offer our interns engaging work and hands-on learning experiences. We provide maximum exposure to the day-to-day business of a full-service marketing and public relations agency.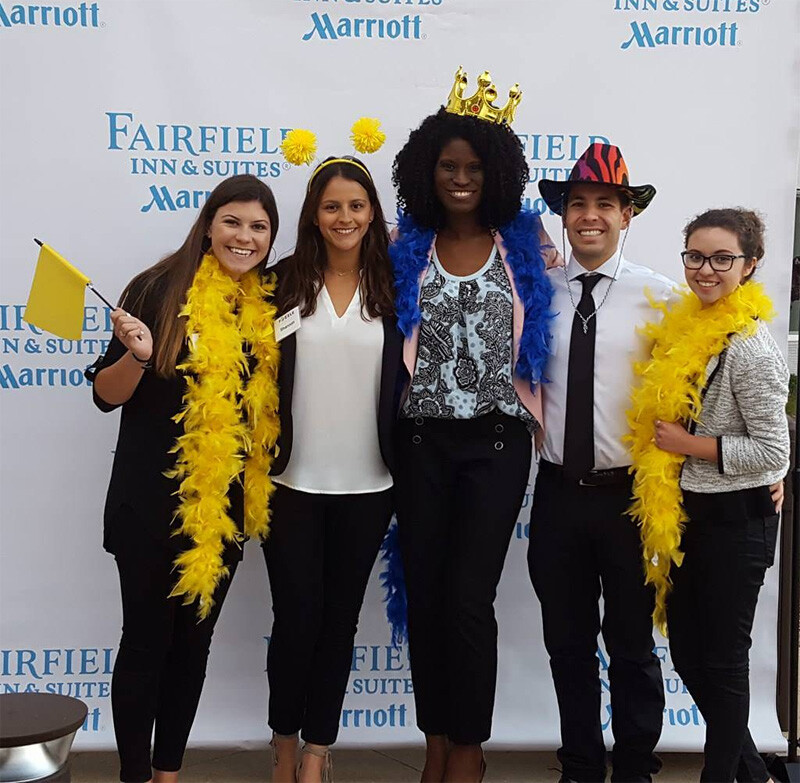 see what our past interns have to say!

"I was an intern at Puzzle Pieces Marketing and it has made a huge impact on me as I think about my future career. They had a very welcoming office environment where I was excited to go to work each day. I learned so much from them and I am proud to say that I helped rebrand such a down-to-earth and giving company. I would love to work with them again."
"Angel and Kristine are some of the most amazing and inspirational people I have ever met. I was their intern the spring of my senior year of college, and not only did they give me more opportunities than I could even dream of, but they supported and pushed me in everything I did. Puzzle Pieces Marketing has had a huge impact in my life, it has helped me to see exactly what I want in my career and I could not have asked for a better internship environment!"
"I have nothing but good things to say about the amazing team at Puzzle Pieces Marketing. From the first day of my internship, Angel took me under her wing and made marketing fun. If I ever had a question or did not know how to do something, she had no problem helping me out. I gained experience in a variety of different tasks ranging from blog posts to attending PR events. Angel wants all of her interns to succeed and she shows it every day."
our interns have attended some amazing universities including:
Point Loma Nazarene University

University of South Dakota

San Diego State University
University of Alabama at Birmingham

California State University San Marcos

University of California San Diego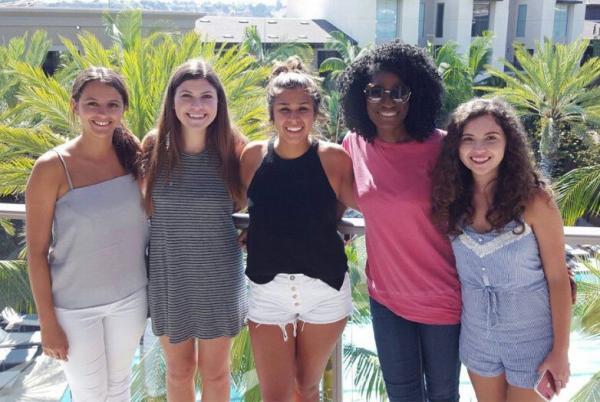 interested in our
INTERNSHIP PROGRAM?
Don't worry, our marketing internships aren't about filing papers or bringing us coffee… (well, unless you really want to). We believe that your best experience will be working on real projects and getting real-world, hands-on experience…
and you'll have a good time!