interested
in our
INTERNSHIP
PROGRAM?
INTERNSHIP
PROGRAM?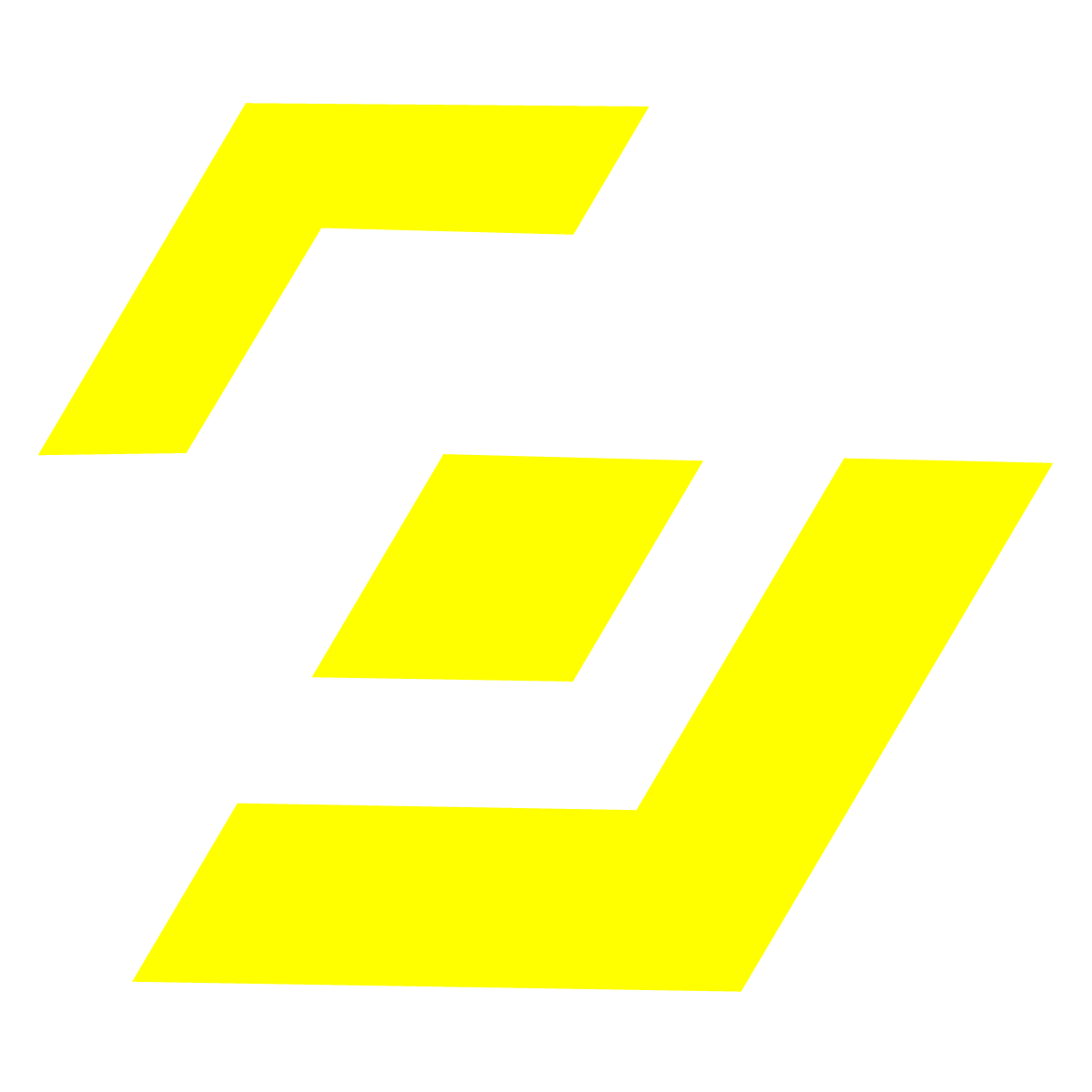 our interns attended
astounding
universities
Working with Puzzle Pieces this past Fall was an incredible experience and will irrevocably change my professional career for the better. Angel and Kristine have been amazing mentors these past 3 months and getting to know them has been truly wonderful. The internship program they have created is a once in a lifetime experience, because it is so tailored to the individual. I was able to focus on marketing aspects that were important to me and learn tools that I planned to utilize in my future career. Additionally, the PPM team made marketing fun and gave a perspective to marketing that I have never had before. Thanks to everyone on the PPM team, I have learned immensely during my time here and it is amazing to look back at everything I have accomplished in just a short semester.

Compared to other previous internship experiences, I have never been in an environment that fostered creativity and autonomy in such a profound way. Anyone who has an opportunity to be a part of this amazing experience should consider themselves lucky. Although my internship is complete, I am grateful that I will always be a part of the Puzzle Pieces family.
Working at Puzzle Pieces Marketing was such an amazing experience. I was given the opportunity to work for Angel and Kristine during COVID-19 and our weekly Zoom meetings were a bright spot in my week. I learned not only useful tools for the workplace in marketing but also useful tools to help my personal development. I acquired so much knowledge from this internship. I was able to learn about SEO while also gaining confidence in my abilities. Digital marketing lessons also came with lessons on how to advocate for myself in the workplace.

Not only is PPM a great company, but Angel and Kristine are two of the most wonderful humans I have ever met! They took it upon themselves to invest in me as a person and also a future marketer. Without their support and kindness, I would not be where I am today. I am confident in the workplace, I know my worth, I am unafraid to ask for help. Even though my internship is complete, I know I will always have a family here at Puzzle Pieces Marketing.
Interning at Puzzle Pieces Marketing was a pivotal step in both my academic and career journey. Angel and Kristine both are excellent managers and role-models whose training and expertise perfectly complemented my educational achievements with vital, real-world work experience.

Interning with them gave me foundational exposure to WordPress, developing promotional copy, managing content calendars, and creating press releases. The skills I learned at Puzzle Pieces Marketing are now so crucial to my work as an SEO Specialist for a marketing agency and Operations Manager for a rapidly emerging Media Property.

I'm grateful every day for the chance that Angel and Kristine provided to me and considered my time with them as the springboard into my successful career in digital marketing.
My interning experience at Puzzle Pieces couldn't have been more positive! Angel and Kristine are extraordinary leaders and make an impact on the San Diego Community. During my time with them, I was able to learn valuable marketing skills and techniques that expanded upon what I was learning in the classroom. What made the experience so unique was Angel and Kristine's willingness to give us opportunities to work on current projects. They facilitated an environment filled with creativity, autonomy, and teamwork. I would strongly recommend this internship experience to anyone that has the opportunity.
I was an intern at Puzzle Pieces Marketing and it has made a huge impact on me as I think about my future career. They had a very welcoming office environment where I was excited to go to work each day. I learned so much from them and I am proud to say that I helped rebrand such a down-to-earth and giving company. I would love to work with them again.
Angel and Kristine are some of the most amazing and inspirational people I have ever met. I was their intern the spring of my senior year of college, and not only did they give me more opportunities than I could even dream of, but they supported and pushed me in everything I did. Puzzle Pieces Marketing has had a huge impact in my life, it has helped me to see exactly what I want in my career and I could not have asked for a better internship environment!
I have nothing but good things to say about the amazing team at Puzzle Pieces Marketing. From the first day of my internship, Angel took me under her wing and made marketing fun. If I ever had a question or did not know how to do something, she had no problem helping me out. I gained experience in a variety of different tasks ranging from blog posts to attending PR events. Angel wants all of her interns to succeed and she shows it every day.
This is what an internship should be like. The program is one that fosters education and growth in a truly hands-on way. Angel and Kristine offer the personalized guidance and investment in their interns that is so rare to find. And it shows in the welcoming, fun-filled environment that they create. From social media management to graphic design, I've done more and I've learned more about the broad range of strategic marketing and PR than I thought I could in this short amount of time. My work was always valued and has progressively improved with the help of the entire Puzzle Pieces team. I am so grateful for the opportunity I've had to learn, grow, and truly contribute to the team and my community.
Before starting my internship at Puzzle Pieces I was unsure about my future career path, but with the help of Angel and Kristine, I have become inspired to further my knowledge in marketing and PR. Starting from my first day I was welcomed and supported with each idea I had. I learned so much from each project I was able to work on and I will always be grateful for this extensive learning opportunity.
Interning at Puzzle Pieces has truly been one of the most rewarding experiences of my academic career! It was apparent from day one that the primary goal of the wonderful PPM team was to share their vast knowledge and experience in an effort to mold and shape the minds of their interns into powerful forces in the marketing community. They made sure this was a learning experience every minute we were there. I would absolutely recommend this internship for anybody who wants to learn any aspect of marketing. Thank you, Angel and Kristine, for this amazing opportunity and experience!
My experience at Puzzle Pieces Marketing was both insightful and a desired learning experience. I felt as if each day I came into work there was an opportunity to learn new and useful tools I can apply in the future. Puzzle Pieces is a company that strives for you to grow as an individual while creating an environment where you can be yourself.