&nbspUnleash
Your Brand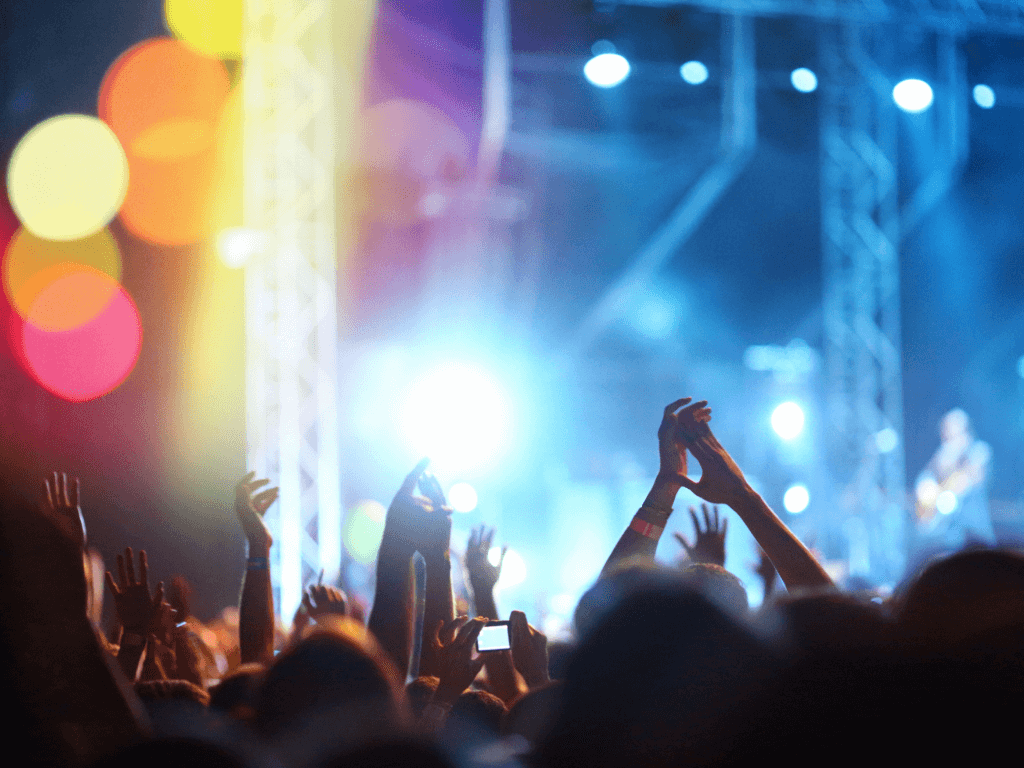 ROCK OUT
Your Marketing
Your Creativity
Your Website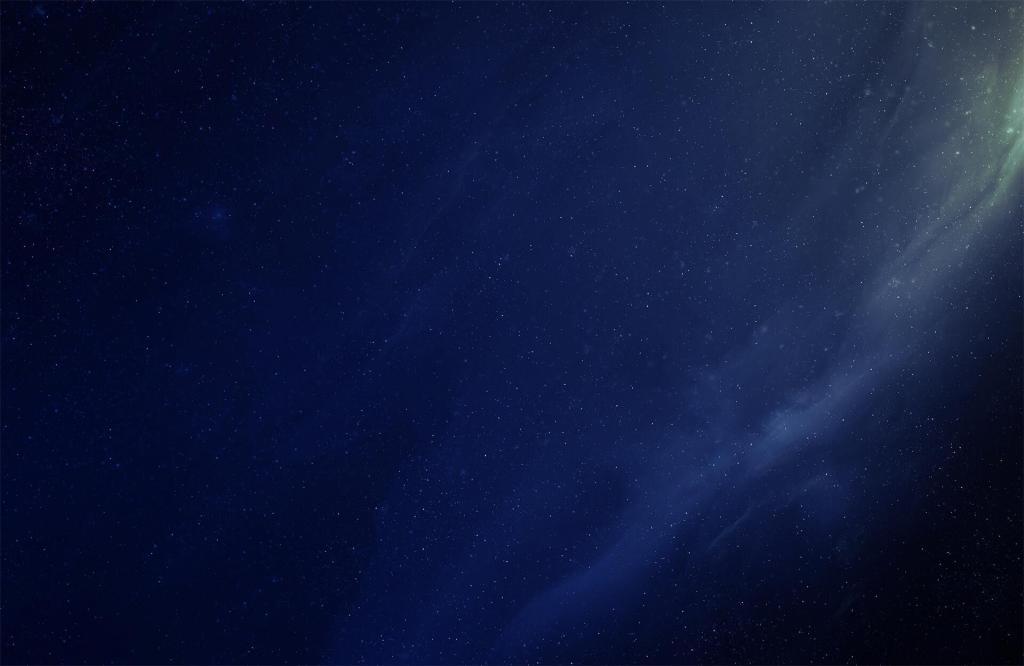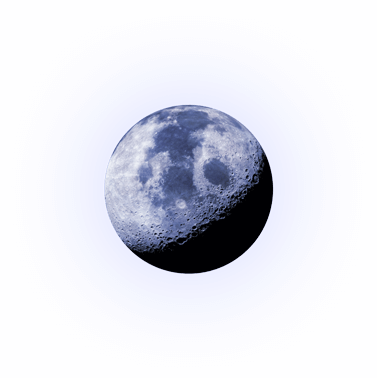 ELEVATE
IT'S TIME TO LEVEL UP
YOUR IMAGE
Home Page
NONPROFIT MARKETING & PR DONE RIGHT
Puzzle Pieces Marketing is a creative and colorful marketing agency with big ideas! Specializing in nonprofits and mission-driven businesses, you get a nonprofit marketing agency that's more flexible and adaptable to your needs.
If you are using a touch screen, don't be shy. Immerse yourself in the ultimate interactive website experience. There are hidden gems to find in your journey. Sit back, relax, and have a little more fun today.
Disclaimer: The cameo of animals & pets on our site will help your mood. Thank us later.
What we do
More than what's just listed
OUR SERVICES
or
SELECT A SERVICE
Websites
Social Media
Branding
SEO
Public Relations
Event Marketing
Content Marketing
Graphic Design
Annual Reports
VIEW OUR WORK
Our Work
We've done some pretty phenomenal work. This is the point in the website that we do a subtle brag. Go ahead, check it out.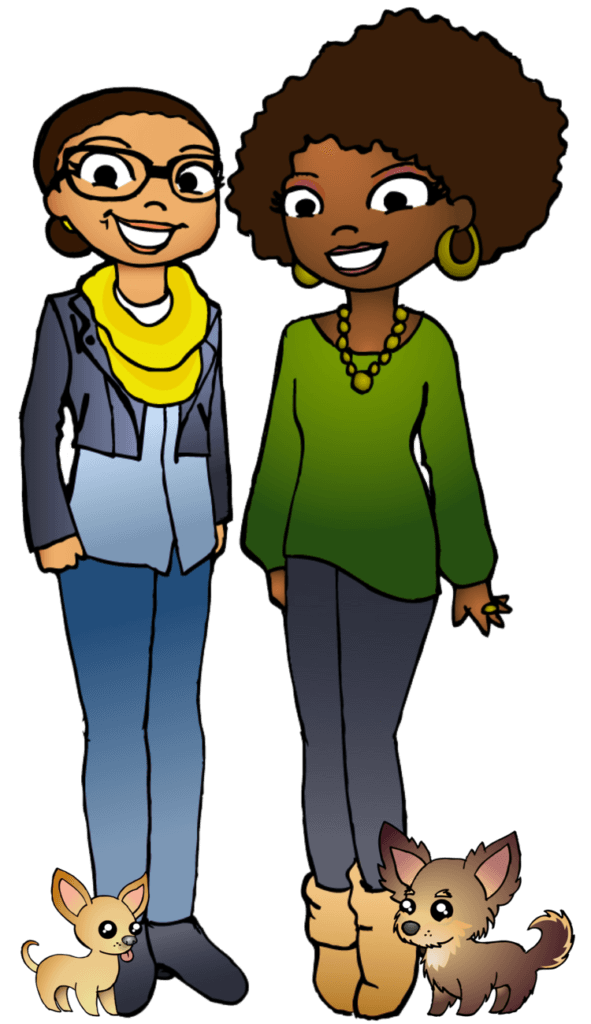 KEEP ME IN THE LOOP


like fun emails?
Join our list and get news, tips, and laughs from Puzzle Pieces Marketing in your inbox.