keyboard_arrow_down
Puzzle Pieces is the uncorporate solution to your marketing puzzles. You get people with a personal stake in achieving your goals. You get team members who know your brand inside out and genuinely care about you.
P
P
M
ISFITS
are the best fits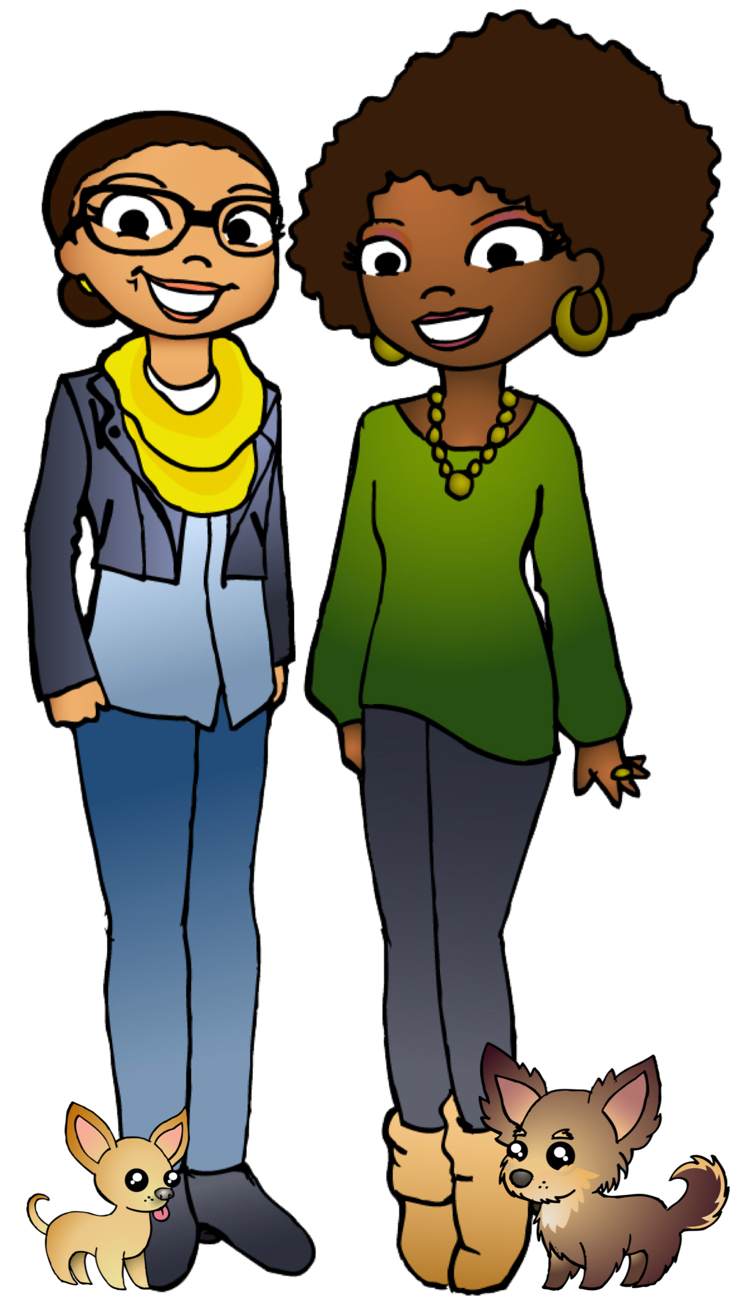 M
I
S
F
I
T
S
Meet the Team
Take a look at
what creativity
looks like
PRESIDENT & FOUNDER
Angel Mason Broadus
As I look at what we have accomplished over the years since I founded Puzzle Pieces in 2009, I'm extremely proud of what we've achieved and even more excited about our promising future. I am so grateful for the people that I get to work with every day. Along with our experience, creativity, and commitment; one of our most important assets is the character and passion of our team, AND…we have a lot of it here at Puzzle Pieces. This is what sets us apart and helps us establish in-depth and lasting relationships with our clients.
VICE PRESIDENT
Kristine MASON Broadus
Kristine is an avid animal and human rights activist, has two rescue dogs, and is a dedicated vegetarian. In her free time, she LOVES spending time with the people she loves, going to the gym, making people laugh, cheering on several sports teams (Rock Chalk Jayhawk), investing in the stock market, putting a smile on her perfect wife's face, and making sure people realize that, yes, these are, in fact, her real teeth.
Dariel Walker
Social Media Manager
Hi, I'm Kayla and I specialize in SEO. I've been working in the industry for 4 plus years and graduated from San Diego State University with a BA in Marketing with an emphasis in Integrated Marketing Communications. I have a passion for helping small businesses grow.

In my spare time, I love to go on adventures and off roading in the desert.
Kayla Benson
SEO Specialist
Dariel Walker brings years of digital marketing, strategic communications, and social media strategy and analytics to the team. She graduated Magna Cum Laude from San Diego State University with a degree in Public Relations, and has since worked for government agencies, public affairs agencies and local nonprofit organizations. She has a passion for storytelling and loves the exciting and dynamic nature of social media.

Dariel is a San Diego native and in her spare time, she can be found hiking and camping with her fiancé and playing with their insane, but lovable cat Marnie.
I started way back in college as an intern (ok, it wasn't that long ago, I graduated in 2017), and I basically just never really left. What can I say, I love the work we do here, and debatably more important, I love the team.

Outside of the office, you can find me out and about sunny San Diego exploring new sites and restaurants with friends. When at home, I'm usually cooking up a new recipe or catching up on Netflix (got any Netflix or restaurant recommendations?). Aside from everyday life, I have a personal goal to travel to all the continents (I'm up to 19 countries and 4 continents), so just a few more to go!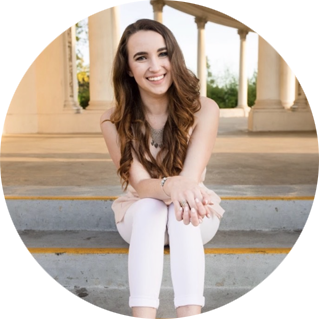 Elizabeth Fogarty
Relationship Manager
Sanjay Yadav
Google Ads Manager
With a collective experience of 9+ years in digital media and a passion for advertising and technology, I have created high-growth Campaigns and have optimized them efficiently. Specialties: Brand Building, Product Design, SEM (Ads, Bing, Facebook, Youtube), SEO, Web Development & SMO.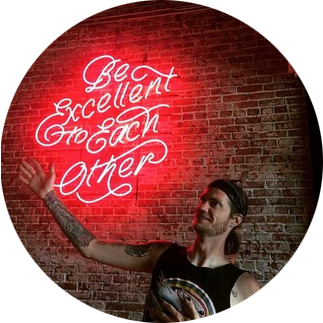 Blaine Slingerland
Web Designer / Developer
Art with emphasis on music, web development, graphic design, video editing and illustration is my great passion. As a freelance developer I've specialized in many different skills during my 15+ year career as a professional designer and I'm very excited to be working at Puzzle Pieces Marketing with a team of equally passionate people.

In my free time you can find me playing a show somewhere with my band, skateboarding on a backyard ramp, swimming in the ocean or frequenting one of San Diego's many delicious vegan eateries. I believe that life should reflect the art we make and I try to squeeze every second of joy and inspiration out of each day.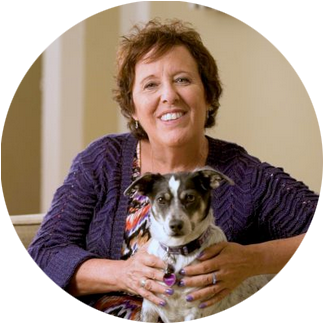 Adrienne Moch
Storyteller
Shayna is an intern transitioned into resident Marketing Assistant. She's from the Bay Area but is currently a Business Marketing student at San Diego State. She loves what she does, but she might love the team and clients at Puzzle Pieces even more. In her spare time, she likes watching basketball (Go Warriors!), eating, and astrology. She also loves cracking jokes, listening to RnB music, and is slightly scared of heights.

Judging by her bio photos, I don't think we needed to mention that Shayna loves eating!!
Shayna Patel
Marketing Assistant
Award-winning writer/editor Adrienne Moch is passionate about words. Whether she's writing them or editing others' work, her focus remains the same: ensuring copy isn't just competent, but compelling. Adrienne uses the skills she developed as a journalist, corporate communicator, and PR professional to assist clients with their writing and editing needs, and she also helps book authors as an editor and ghostwriter.

To learn more about Adrienne's work, please visit www.adriennemoch.com.
Hi I'm Lexi! I am the Fall 2020/Spring 2021 intern at Puzzle Pieces. I am a senior Marketing major at Point Loma Nazarene University and I am originally from Orange County. I met Angel at one of the Marketing Club events at PLNU back in January 2020 and ever since then I knew I wanted to learn from her and the rest of her team! I am so beyond excited to jump in and soak up all the knowledge I can this semester.

My passions include consuming outrageous amounts of coffee, pushing my limits with exercise, and petting dogs at dog beaches. In my spare time, I am a pilates instructor! I love being able to help people love their bodies and encourage healthy lifestyles. Fun fact about me is that a professional magician taught me how to juggle when I was 13.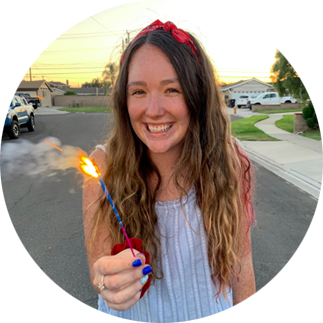 Lexi Case
Marketing Intern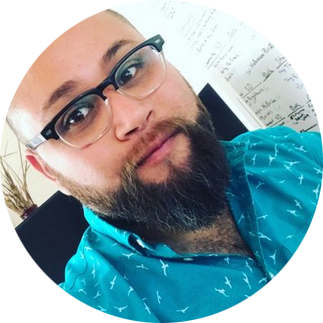 Cesar Reyes
Graphic Designer
Being creative has been my life passion. My 18 years in the graphic design field has given me the opportunity to be involved in the creation of visuals for a broad range of clients. When creating, my motto has always been to "Pull a rabbit out of the hat" because I enjoy creating magic for anything that comes across my desk. I have a passion for the arts and I love to share that experience as much as I can when creating. From conceptualizing and directing photo shoots to retouching images and building fantastic promotional materials from concept to completion; those are the passions that have always driven my process.

Outside of design being creative is still part of my experience. Arts and crafts, fundraising, and performing are passions that help keep my creative muscles in shape.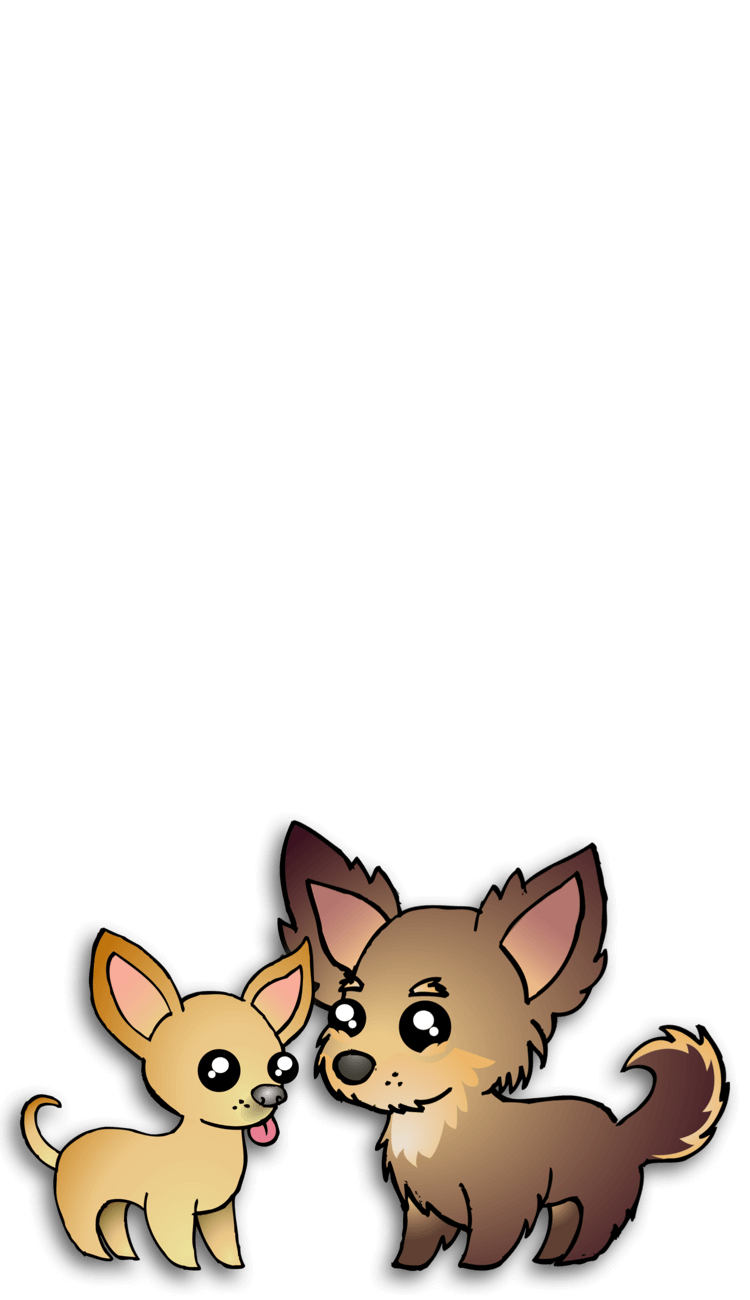 M
A
S
C
O
T
S
Zoey
Teenie
Barketing Director
Mischief Coordinator