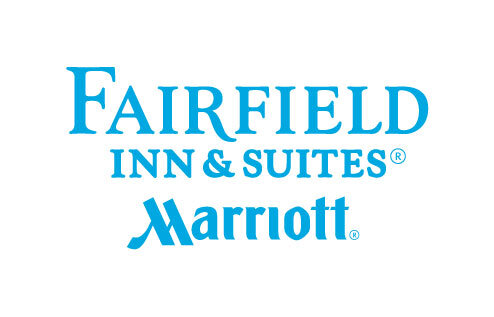 SAN DIEGO, CA – March 13, 2017 – Puzzle Pieces Marketing is excited to announce that it has been chosen as the event planning firm to plan the Marriott Fairfield Inn & Suites grand opening event in San Marcos.  
The event will be held at the hotel on June 1, 2017, and will feature several local vendors and futuristic activities.  Prizes, including free stays at various Marriott hotels, will be awarded at the end of the evening.  
"We are honored and humbled that the Marriott chose us for their opening event.  Expanding our services to include event and meeting planning, gives me the opportunity to utilize my team's extensive event planning experience" says Angel Mason Broadus, President of Puzzle Pieces Marketing
The new Marriott Fairfield Inn & Suites is located in the heart of San Marcos, close to popular venues such as the Lakehouse San Marcos Golf Course and Stone Brewing Company.  It is also located near California State University San Marcos and Palomar College, allowing easy access for prospective students or visiting families.
The hotel is built with state of the art technology, including a robot butler that will deliver any products you may need directly to your room during your stay.  The event will feature both the advanced technology of the hotel, as well as the multitude of amenities it has to offer its guests.  Some amenities include a state of the art fitness center, modern pool, free Wi-Fi and complimentary breakfast.  The hotel prides itself on making their customers the number one priority on a daily basis.  
About Puzzle Pieces Marketing
Puzzle Pieces Marketing, LLC. is a San Diego-based marketing and public relations firm offering comprehensive marketing services in the areas of Strategic Planning, Online Marketing, and Creative Design.
Focusing on integrated marketing where every method works together across both traditional and non-traditional marketing channels, Puzzle Pieces Marketing uses a variety of marketing techniques to deliver measurable results.
To learn more, visit PuzzlePiecesMarketing.com or contact them at (858) 848-6584. You can also find them on Facebook, Instagram, LinkedIn, Google+ and Twitter