SAN DIEGO, CA – January 29, 2020 – Puzzle Pieces Marketing is excited to announce the newest addition, Toothbrushery.com, to our client roster.  
Toothbrushery.com
We have partnered with Toothbrushery.com to provide a suite of our Digital Marketing services that include Website Design/Development and Search Engine Optimization to improve their search engine rankings, drive more traffic to their website, and help broaden their brand reach. Members of our digital marketing team will also be managing their social media to build stronger customer relationships and strengthen their online presence.
"We are thrilled that Toothbrushery.com has chosen to partner with us and give our team the opportunity to help them share their mission with others. Their core values are so aligned with who we are and what we do that the partnership just made sense. Supporting an incredible company that prioritizes charitable giving in reaching their full potential is such a pleasure for all of us here at Puzzle Pieces Marketing," stated Angel Mason Broadus, President and Founder of the marketing firm.
A Toothbrush Subscription Service with Social Responsibility
Toothbrushery.com was founded out of compassion with the consumer in mind by Patricio Andres, a Pediatric dentist in San Diego, CA. They offer a toothbrush subscription service that makes it easy and cost-effective to replace your toothbrushes once they are worn out. Abiding by their own social responsibility clause, "1 toothbrush given for 1 toothbrush sold", they make a promise to give back to the community by donating a toothbrush to a charitable organization for every toothbrush subscription purchased. Additionally, they partner with organizations to provide dental care worldwide to those without the means to achieve it otherwise.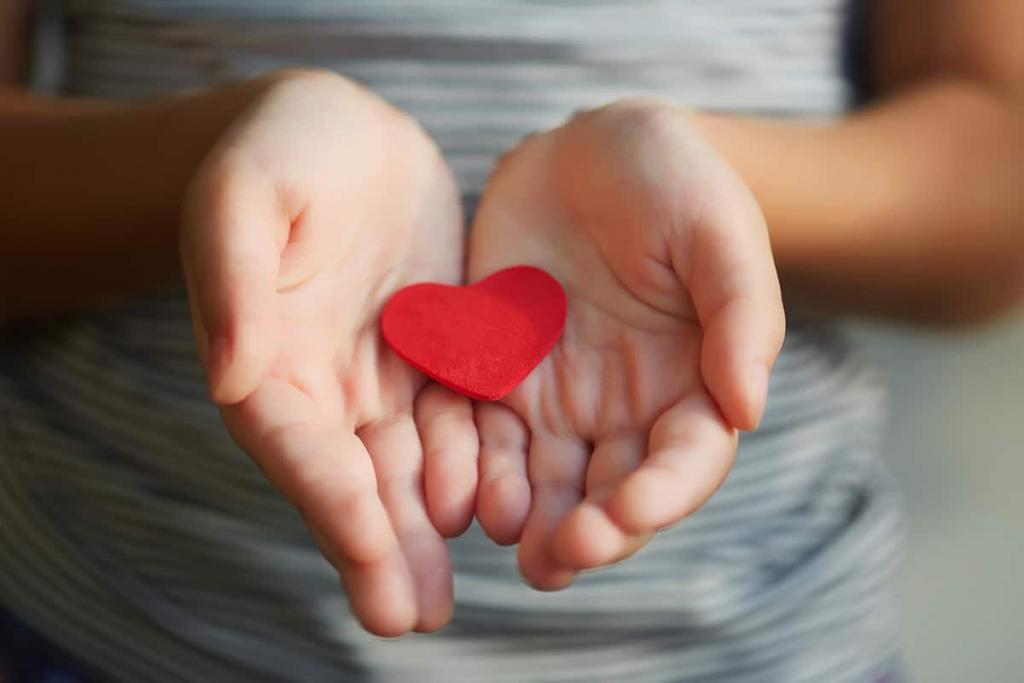 To learn more about giving a toothbrush for each one sold, please visit Toothbrushery.com.
About Puzzle Pieces Marketing
Based in San Diego, CA, Puzzle Pieces is a creative and colorful public relations and nonprofit marketing agency that offers services Strategic Planning, Digital Marketing, and Creative Design services to amplify the social impact of nonprofits and brands doing good.
Focusing on social good and providing services that benefit our community as a whole, we develop marketing and PR campaigns strategies that inspire action and support organizations in increasing their supporter base, improving their overall brand footprint, and collaborate with them to develop, launch and sustain profitable campaigns.
To learn more, visit PuzzlePiecesMarketing.com or contact them at (858) 848-6584. You can also find them on Facebook, Instagram, LinkedIn, and Twitter.