Puzzle Pieces Marketing Teams Up with Organization Committed to Supporting Girls and Women in San Diego County
SAN DIEGO, CA – April 17, 2019 – Puzzle Pieces Marketing is excited to announce our newest client, North County African American Women's Association (NCAAWA).
"We will be diligently working on their public relations and content marketing strategies as well as providing graphic design services in order to help promote the organization's mission and further their reach in the San Diego community", said Angel Mason Broadus, Puzzle Pieces Marketing's President, and Founder.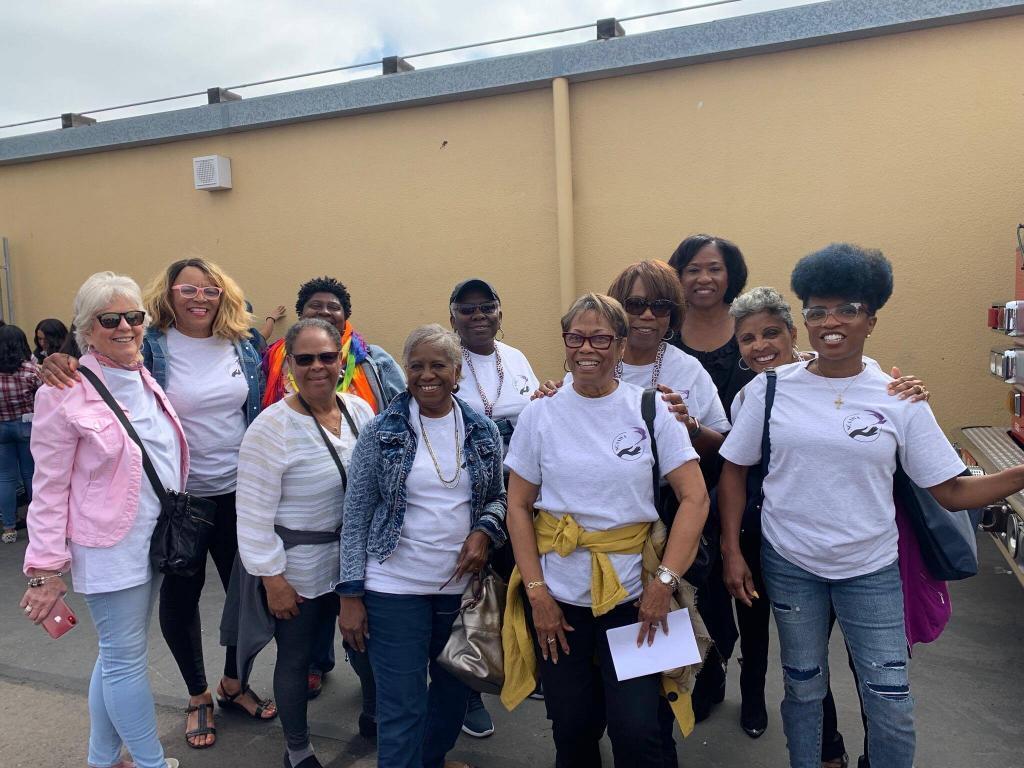 President and one of the founding members of NCAAWA, Raye Clendening, stated "I am thrilled to be working with the team at Puzzle Pieces Marketing to help NCAAWA reach new heights. I trust that they will do an amazing job in supporting us with all of our marketing needs.
North County African American's Women Association seeks to empower, inspire, and engage women and girls to get the training, mentoring, and educational support needed to increase their self-sufficiency, improve their lives and enhance their communities. They support their mission by hosting a number of programs and events, distributing scholarships, and offering membership programs. The organization is celebrating 25 years of dedication and service to women and girls in San Diego North County. For more information about NCAAWA, please visit ncaawa.org.
Puzzle Pieces is a San Diego-based marketing and public relations firm offering comprehensive services in the areas of Strategic Planning, Digital Marketing, and Creative Design.
Focusing on social good and providing services that benefit our community as a whole, we work primarily with nonprofits and mission-driven small businesses to develop strategies that inspire action. Our purpose is to develop marketing and PR campaigns that support organizations in increasing their supporter base, improving their overall brand footprint, and collaborate with them to develop, launch and sustain profitable campaigns.
It is our mission to find what is unique and different about an organization's brand and use their talents to help them benefit from that uniqueness.