WEB DESIGN  / DEVELOPMENT


voasw
Founded in 1896, Volunteers of America, is a faith-based non-profit organization. Their mission is the deliver essential services to young children, adults with substance use disorders, and provide housing solutions for homeless veterans, low income seniors, and those with mental health issues.
Volunteers of America Southwest continues this mission in Southern California and Arizona.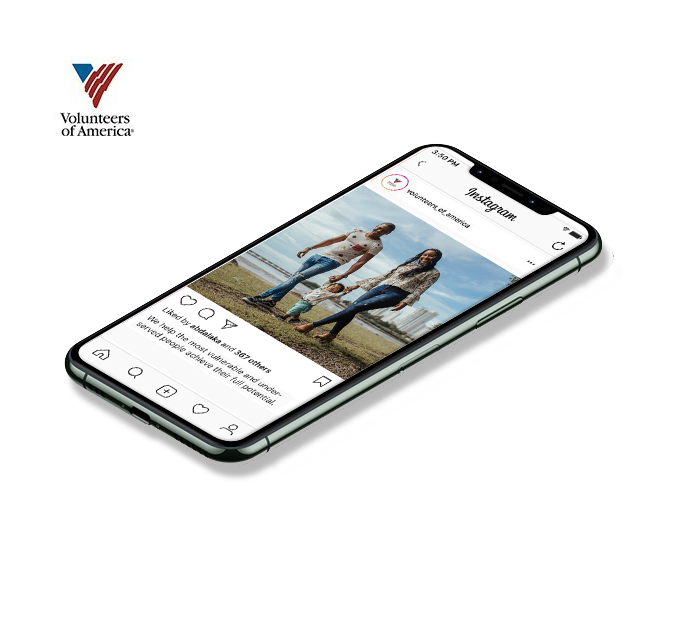 Provided regular and consistent updates to their social media profiles including answering questions and responding to comments to help increase exposure, create call to action and drive traffic back to their website. Managed social media content with new posts and engaging and interacting with their online social media audience.
Our team of brand strategists created a set of different resources, graphics, and templates that to effectively promote their mission in a way that fit with their current new brand and voice.
We developed specific marketing collateral and branded tools to help them consistently deliver the right message. The services included:
Brand Strategy & Messaging

Marketing Collateral Development

Email Marketing

Direct Mail Campaigns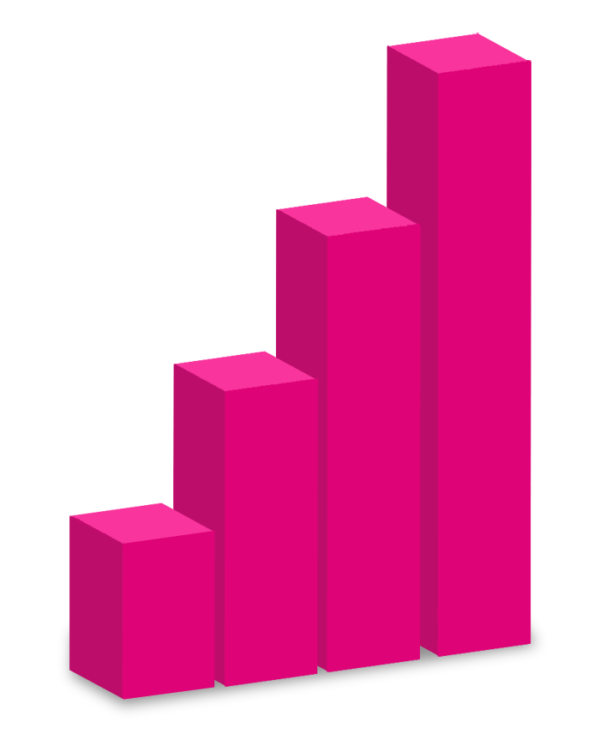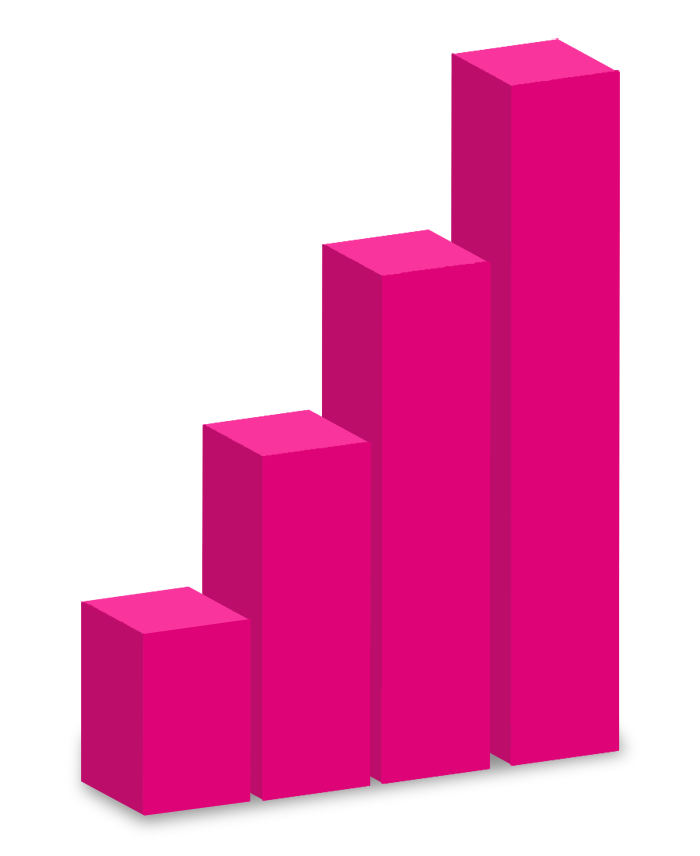 SEARCH ENGINE
optimization
Developed a comprehensive Digital Marketing and SEO strategy that included:
An SEO Audit of their website and provided solutions to the issues identified.
Keyword Research and a list of keyword terms users are using to search for information on their site.
Content such as blogs and/or additional on-page content updates to drive users to their site.
Links from other pages to their site