Warm December Cooking Ideas
December is coming up and it's time for nice warm cooking to get you through the rough cold days. Throughout December's cold climate you will need ways to stay warm, here are a few recipe ideas to keep you nice and warm throughout this month.
Simple Oatmeal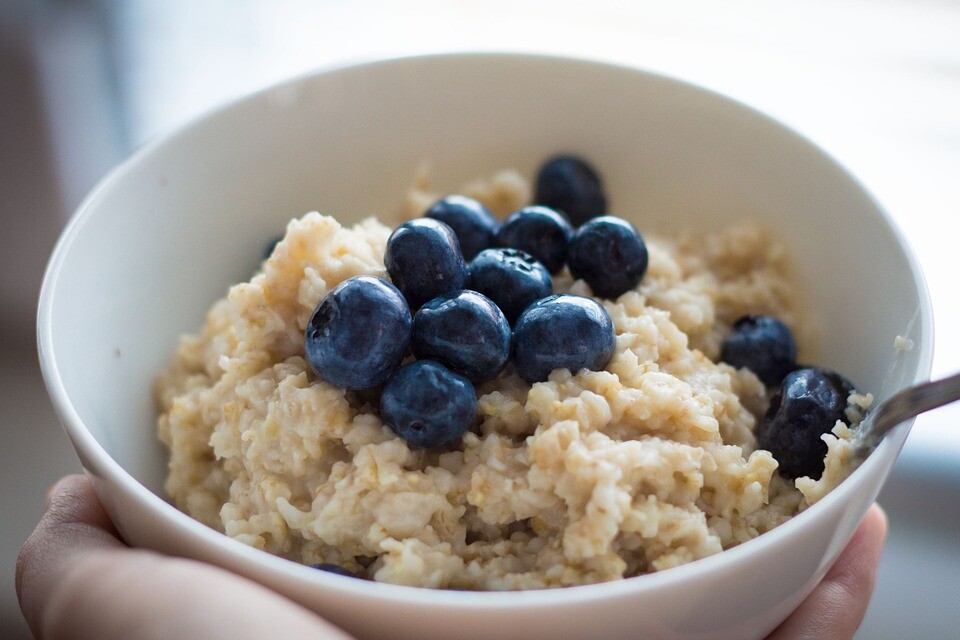 Having a nice healthy bowl of oatmeal for breakfast will definitely keep you warm on those cold mornings in your day. Oatmeal consists of small oats that you can pick up in bulk from your local farmer's market, or just buy it in a box from Quaker Oats at any grocery store. It is also easily customizable as you usually can cook it with water, or you can substitute water with milk if you want it a little more creamy. As well as adding brown sugar to make it sweeter, or your favorite fruit to add to the flavor of the mix and give a fruity flavor.
Grilled Cheese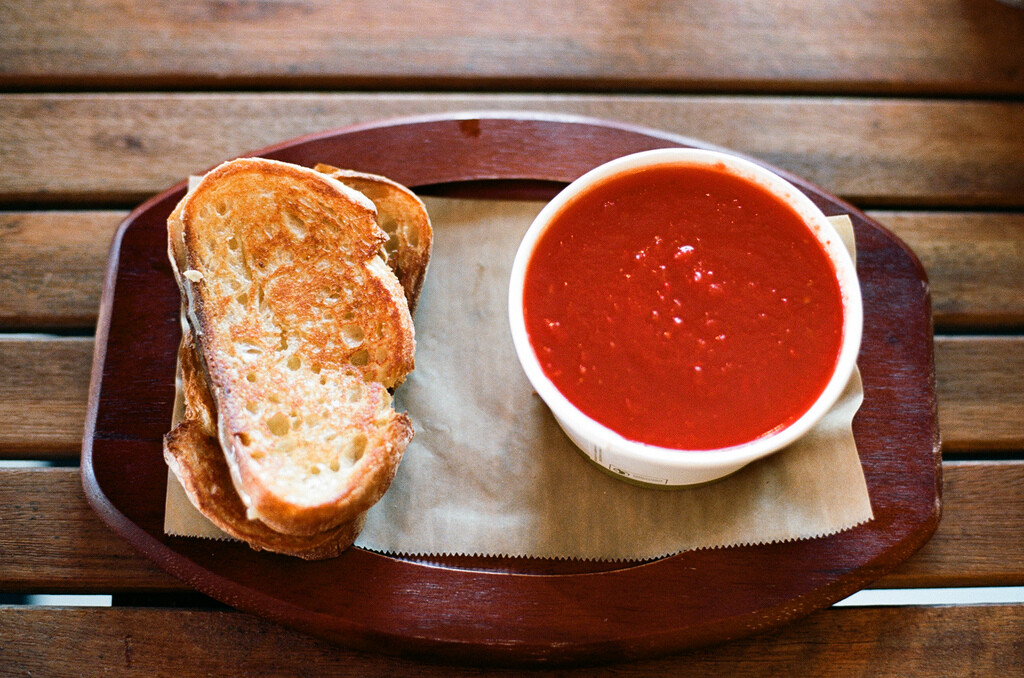 For lunch, you can easily make a nice warm grilled cheese with tomato soup to keep you warm throughout the afternoon. This is probably the simplest recipe ever, all that is needed is two slices of bread and a few slices of cheese to keep you full and energized in your day. You can make it with your favorite type of bread or go healthy with whole wheat. Then add your favorite cheese or goat cheese from your local Whole Foods to be even more on the healthy side. Lastly, use a skillet to cook both sides of your grilled cheese and to melt all the cheese inside, to have a perfectly gooey grilled cheese. Optionally you can top it off with a side of hot tomato soup to help compliment your perfect sandwich and to continue to keep you warm.
 Soup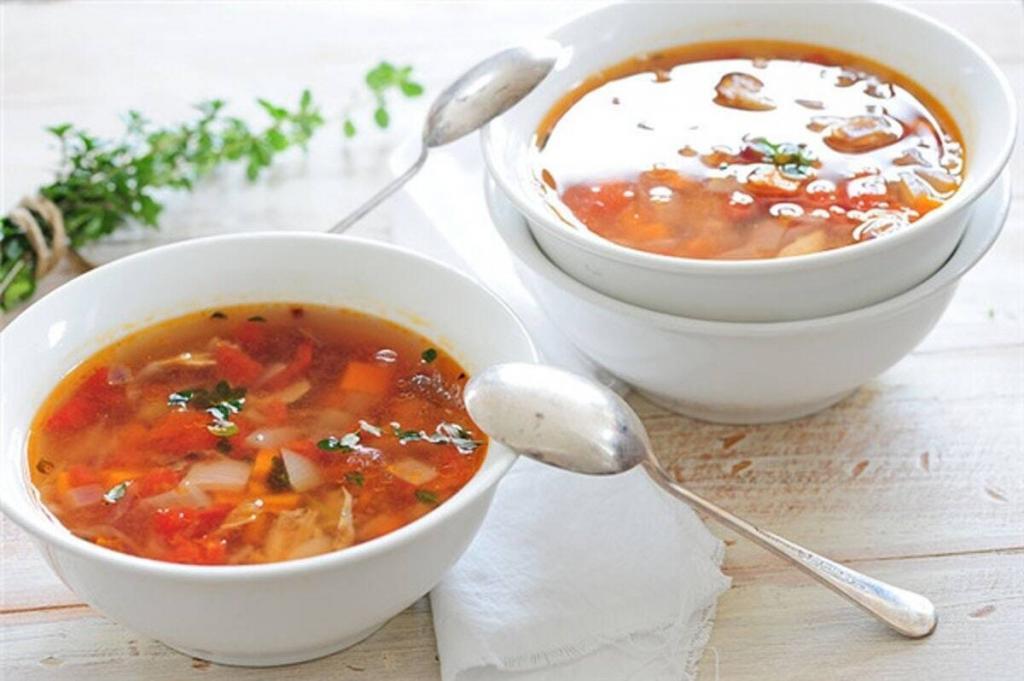 Keeping with the tradition of keeping you warm throughout the day, a soup will help finish your day off and provide you with a warm night sleep. You can buy many flavors of soup from Progresso at your grocery stores such as Chicken Noodle Soup, New England Clam Chowder, or even Roasted Chicken Primavera. That is the easy way if you want a quick warm dinner, or you be creative and make your own soup from scratch. Using a broth as your base, then adding fresh vegetables and meat, is a good way to start off, then the rest is up to your creativity.
These easy breakfast, lunch, and dinner recipe ideas are definitely going to keep you warm throughout this December cold climate and keep you eating healthy as well. If you want to know more about eating healthy, go have a look at our blog about Healthy Food Trends.