Cruelty-free marketing has been around and is gaining more momentum with people becoming more aware of what they use and their impact on the environment which can include animal lives. We have all heard of cruelty-free products at one point or another, be it through makeup products, haircare, various perfumes, or other commercial products. But what many of us are not aware of is that there are several cruelty-free brands that are rather inexpensive. Here's a list of 5 brands that will help your wallet as well as keeping animal testing out of the equation.
e.l.f is one of the most cost-effective brands on the market with many of their products ranging from $2-$10. They are completely cruelty-free and have many vegan products as well. Their most recent endeavors include replacing beeswax with synthetic beeswax and partnering with PETA to stop animal testing.
NYX has been a member of PETA's "Beauty Without Bunnies" program since 2010, however, they are not certified as vegan. They continue to have their products be cruelty-free despite being bought by L'Oréal who still tests on animals. Many of their products are very affordable ranging from $8-$15.
Wet n Wild is also a member of PETA's "Beauty Without Bunnies" program and like e.l.f. many of their products are vegan as well.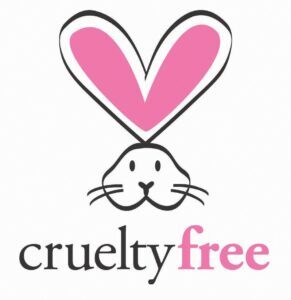 What sets Wet n Wild apart is that they do their best to work with other cruelty-free companies as well in an attempt to finally eradicate animal testing. Wet n Wild is often sold in drug stores, and their price range is usually $4-$8.
Annabelle is a Canadian owned drugstore brand that also has no testing on animals whatsoever. A plus to this company is that they do not sell their products in China where animal testing is a requirement. This brand is slightly more expensive than the others but their range is still around $8-$15 for many of their products.
Ardell is best known for their false lashes which are not only cruelty-free but vegan as well. This band is widely used by many makeup artists in the industry because of their reputation for being both cruelty-free and affordable. Their products are usually sold in chain cosmetics stores and prices range from $2-$8.
The health and safety of animals are just as important as price range of everyday cosmetic products. With these options as well as much more on the market today there are choices available that keep innocent animals out of the equation. All of these products can be found in drug stores in many cities and they provide us with cruelty-free options that won't break the bank.