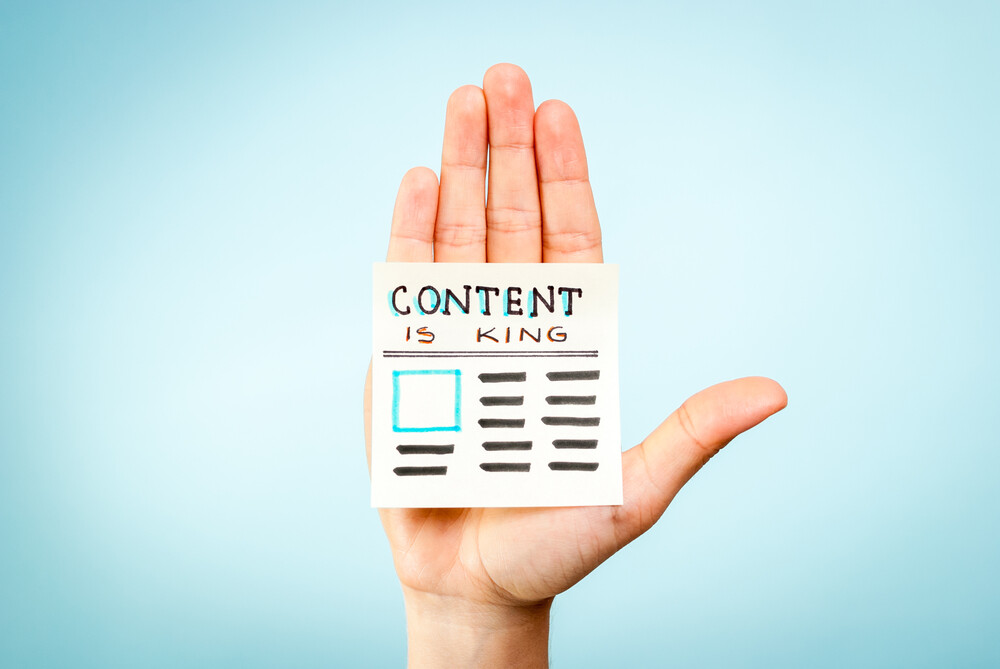 Content marketing is transforming PR and content marketing's impact has made PR more essential than ever to brands. Content marketing is all about raising brand awareness via a constant stream of value-driven content. This then brings about positive engagement with the target audience. Doesn't this sound a lot like the natural outgrowth of PR?
The following are three guidelines to help you increase the effectiveness of your efforts:
Owned Media is NOT to be Underestimated
Brands are now becoming publishers. The fact is that they have to be if they want to create an engaging presence in today's digital world. Because of this, PR has become a very important aspect of a brand or company's owned content. There are a number of strategies companies use to promote their owned content and PR is set to take on more responsibility.
For example, the content of the client's blog must be sourced properly and always updated. This is essential for growing its reach within qualified audiences, to establish the client as a leader in their industry and elevate their brand in the marketplace.
Start Thinking Like a Publisher
In developing a content marketing strategy, one must start thinking like a consumer. Always ask, "Would I click on this?" "Is this something I would share?" In the same vein, PR agencies should start thinking like their counterparts in publishing.
We as consumers are very familiar with the sound of a sales-pitch, as are editors and journalists. When you switch gears from writing self-serving PR pieces, to something more compelling, like stories offering true insight and value, something relevant and timely for audiences, your placements will be more successful. This will also help you build meaningful long-term media relationships that you can leverage in the future.
Pull Your Audience In
Traditional PR works to "push" the message out in order to launch a new book, the latest car, or some initiative to the marketplace. Content marketing, on the other hand, "pulls" the audience in through a steady stream of compelling content that involves or is about your client.
This is why amplifying earned media is extremely worthwhile. Thanks to the tools and tactics employed in content marketing, one media story sent to a certain publisher can be shared to engage more audiences, which increases the chances of the story growing organically through the media. As your client's name continues to be seen in third-party placements, it will increase in value among your media contacts.
Whether you are curating content from the Internet or promoting your very own earned media, the better your content and the results it gets in terms of influence and followers, the more apt you are to get the ear of an editor when you are ready to pitch a story.