Girl Scout Week is celebrated each March, starting with Girl Scout Sunday (March 12, 2017) and ending with Girl Scout on Saturday (March 18, 2017), and it always includes Girl Scouts' birthday, March 12th.
Girl Scout Cookies have truly become a household name with superior brand recognition but, the Girl Scouts have always been bigger than the cookies they sell. In fact, Girl Scouts of the USA is currently the world's biggest organization dedicated to girls.
We know exactly what you're thinking: the Girl Scouts have truly mastered marketing. Here are some ways businesses can learn from their cookie campaign.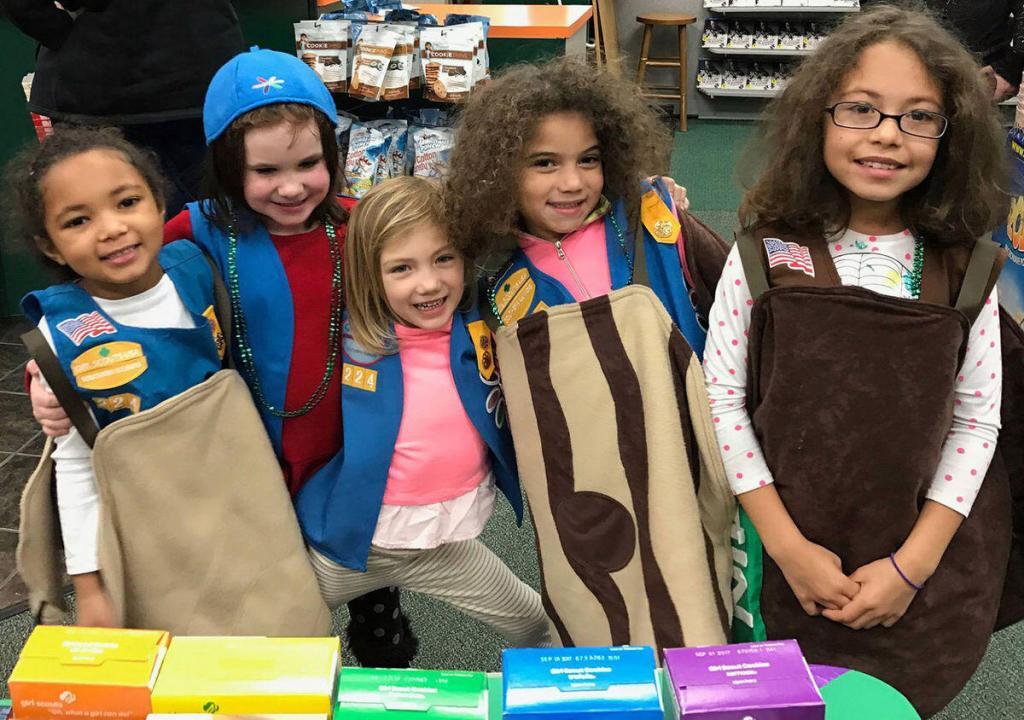 Limited Time Offers!
Everyone knows you can only get delicious Girl Scout cookies for a few weeks out of the year. When they're finally available, people jump at the chance to make their purchase. If your product or service is available year round, consider running a promotion to urge customers to act fast. This is not a new tactic or a novel idea, but the Girl Scouts seem to have perfected it.
Contribute to a Cause
For the Girl Scouts organization, selling cookies helps young girls develop essential life skills including money management, goal setting, and people skills. This year we helped a girls scout troop obtain their goal of donating a portion of their proceeds to Planned Parenthood.
Giving customers a warm, fuzzy feeling about buying your product might just pay off. Consider donating a portion of your profits to a local nonprofit that supports your community. Determine your passion or what makes the most sense for your business and stand for something!
When you tie your product or service to a good cause, it gives your potential client just one more reason to choose you.
Focus on What You Do Best
The Girl Scouts organization has done this and it's a lesson that many businesses can learn from. The Girl Scouts don't try to do cookies and cupcakes and pies; they stick to cookies because they're good at selling cookies and now most people associate the Girl Scouts with cookies. Instead of trying to be all things to all people, businesses should figure out what they do best and focus on that.
These lessons can be applied to any business. When selling your product or service, don't forget the important step of explaining who you are and what you do. There are some consumers who just want what you sell, but often, your buyers are buying because they know, like and trust you. Make your brand stand out and give your audience another reason to choose you.