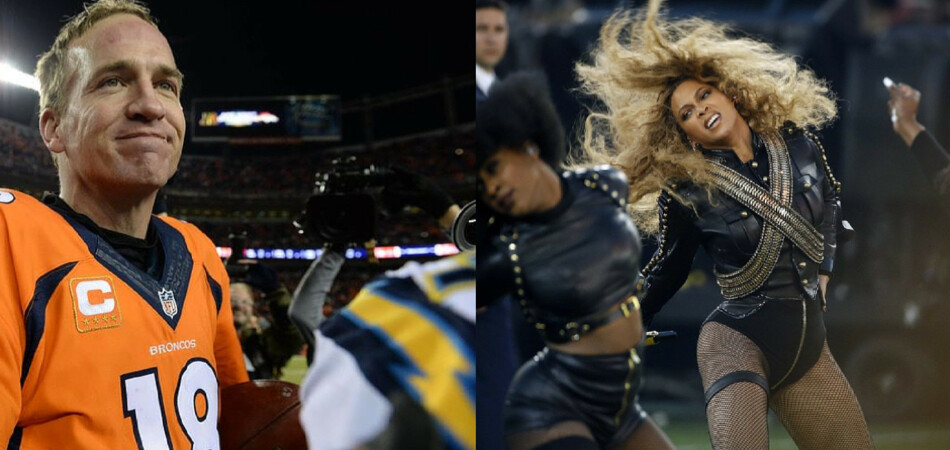 Within the last few weeks, social media has shaped our culture even more so than ever. From Beyoncé's Super Bowl 50 performance alongside her web shaking video premiere all the way to the old/new Peyton Manning Scandals. In a culture where absolutely everything you do is documented and saved on social media platforms for pretty much forever, it is safe to say, you need to know what people are saying about you and your business. It can trickle down and can affect more than just your business. It can affect your entire life and future.
Knowing how to address the masses accordingly is vital to your reputation. Here are some simple ways to manage your online reputation:
Monitor your Online Reputation so that if anything negative is said, you have a heads up and can address it immediately. This can increase the chance that your positive reviews and comments won't be overshadowed by the bad.
Don't just ignore the negative and hope it blows over. Address the negative reviews immediately. Show you care about the customer and offer up suggestions to solve the issue or simply ask them what they would like to be seen done to eradicate the problem.
Be careful of your behavior. Your business behavior is not the only thing in the spotlight because people associate you with your brand. Both past and present activities can compromise your reputation. Live life, but remember, your business is always at risk if you do something that you could regret.
Claim all of your online directory and review listings in order to prevent fraudulent activity against your business. This will prevent major reputation issues in the future.
In conclusion, your online reputation can have a much broader affect than you may realize. Ideally, you want to solve the issue before it gets out of hand and the customer feels that the only way to be satisfied is through rants in multiple public forums or social media platforms. Word of mouth travels faster than every before which makes your online reputation even more fragile than it has ever been. Therefore, you need to be prepared for the negative and respond promptly and effectively to minimize monetary and reputation damage.
If you need help with Reputation Management, Let Us Help You! Contact us.