Learn how we
can help your
nonprofit today!
From setting your Google Ads campaigns, to managing, optimizing, and maintaining compliance of existing Google Grant campaigns, we're the missing piece to your marketing team. Puzzle Pieces makes the process seamless and efficient to improve your SEO results.

If you don't have the time or experience to manage your own Google Ads campaigns, we can help.

Google Ads Grant Management

R
W
K
S
Google
How We Help!
We manage your $10,000 monthly budget Google ads grant to support and facilitate maximum exposure

Our PPC team creates compelling ads to ensure the highest Click Through Rate (CTR) to drive more traffic to your website. More traffic can potentially lead to more donations and more volunteers!

I'm ready to get more value out of our grant!
LET'S GET STARTED
CONNECT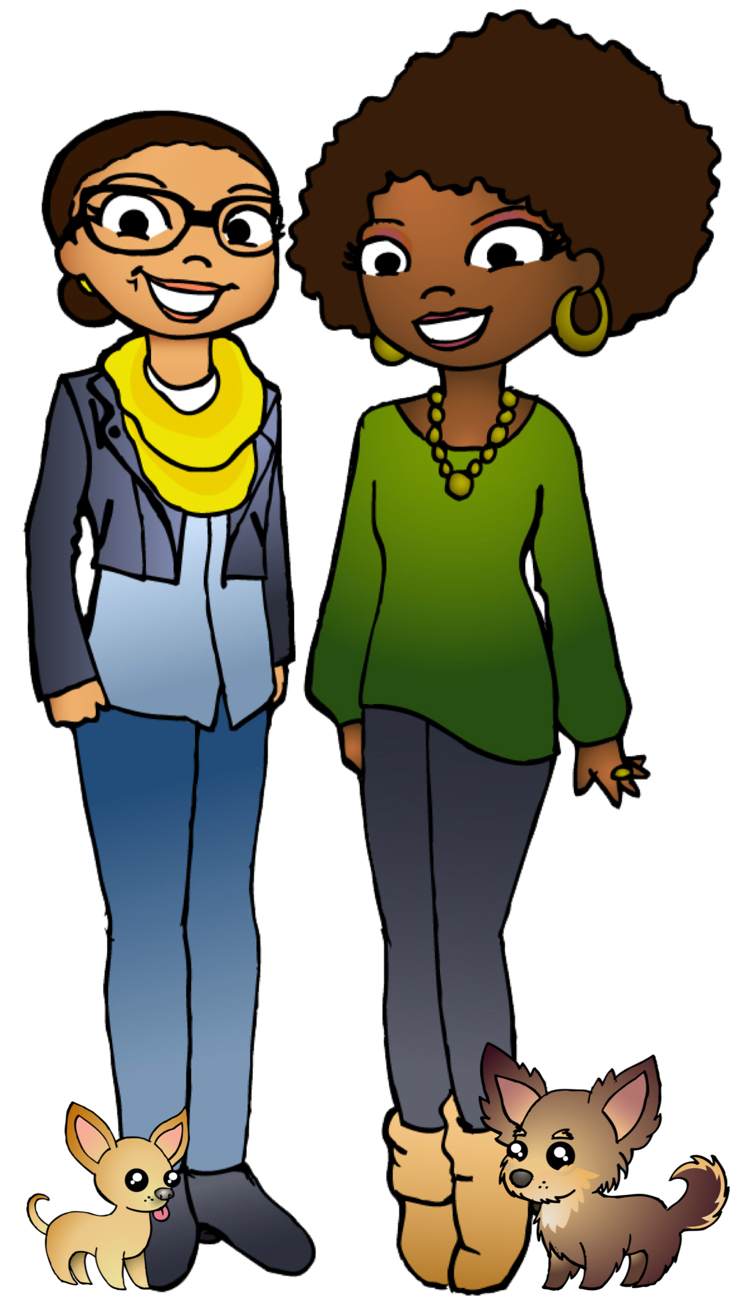 arrow_upward