Content Marketing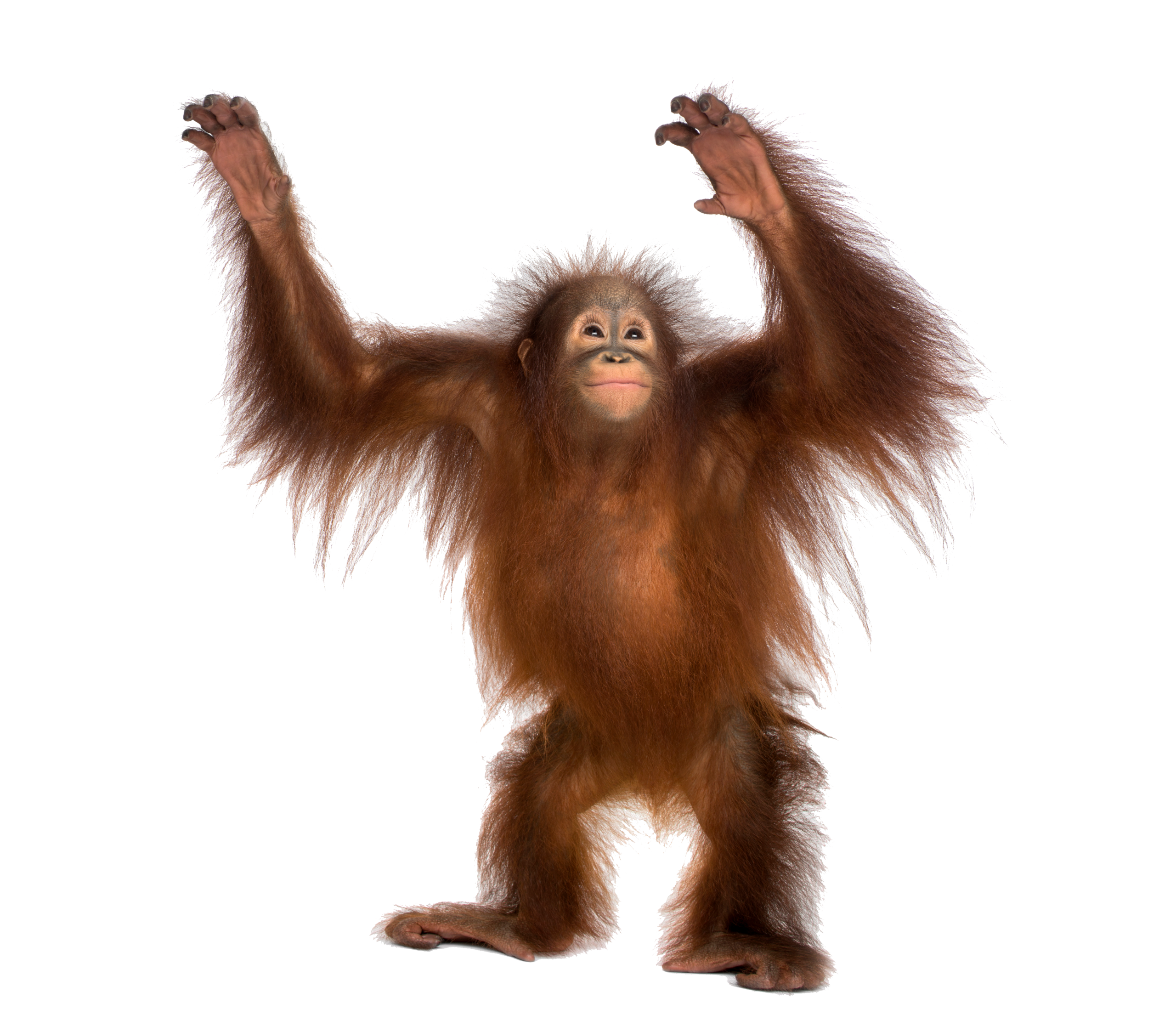 Like any other business, nonprofit and mission-focused businesses rely on public relations and marketing to raise awareness and visibility for their cause. Let's tell your story and deliver your organization's key message to your target audiences in an effective way. It's essential to have a strategic content marketing plan. You need to appeal to your target audience through strong and deliberate messaging to move them into action.
Content
Marketing
Strategies
Every marketing strategy the Puzzle Pieces Marketing team creates is intended to build stronger relationships for your nonprofit organization or business. We focus on developing a strategic content marketing plan with measurable objectives to improve reach, engagement, conversions, and impact.

Our marketing team doesn't launch into the fun stuff before we do our homework. First, we determine where you're going from a marketing perspective. It's important for us to evaluate where you've been. We start every relationship by getting to know you, your story, and your mission.

Our collaboration begins by working closely with your team to develop a strategic game plan that will leverage a variety of marketing tactics and uses multiple channels to deliver your message. The goal is to tell your story in a way that positions your organization as an industry leader by identifying a cohesive vision, setting goals, outlining deliverables and defining measurable ROI targets. We develop marketing strategies to increase your connections with each segment of your target audience, appeal to them, and inspire them to act through effective storytelling.
We don't launch into the fun stuff until we do our homework.