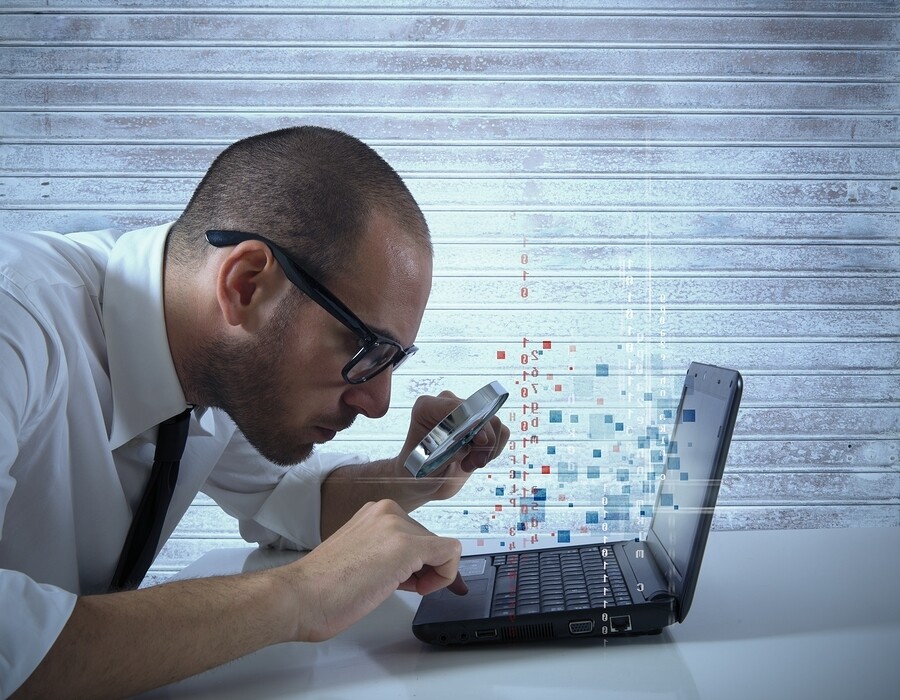 With 2017 just around the corner, we thought you'd be interested in learning ways that you can improve content on your website and for some tools that will help you enhance content delivery.
You're creating a lot of fresh content and you're putting a lot of time in effort into creating  stuff you think your audience will find extremely useful. Conducting audits on your content is the perfect way to help you understand what's working—and what you can improve—to get the results you want and need from your content.
The end of the year is a great time to reevaluate your efforts. It's a great time to determine how your content working out for you.
You can't know where you're going if you don't know where you are
A content audit is an important component of your content strategy. The goal is to perform a qualitative analysis of all of your website content and in some cases may also include your social media sites. The audit can help your determine if your content is relevant and if it's meeting customer needs and your business goals. An audit helps assess needs, determine direction, and help evaluate the importance and viability of future projects.
Conduct The Content Audit
The audit will help you:
1. Discover what content was effective
2. Determine ways to improve content
3. Create a plan to create, optimize, and promote content for the next 6-12 months
Start by recording all the content on the site into a spreadsheet page title or by URL. For a more detailed audit, you can organize this information in outline form. For example, include section heading, followed by sub-sections and pages.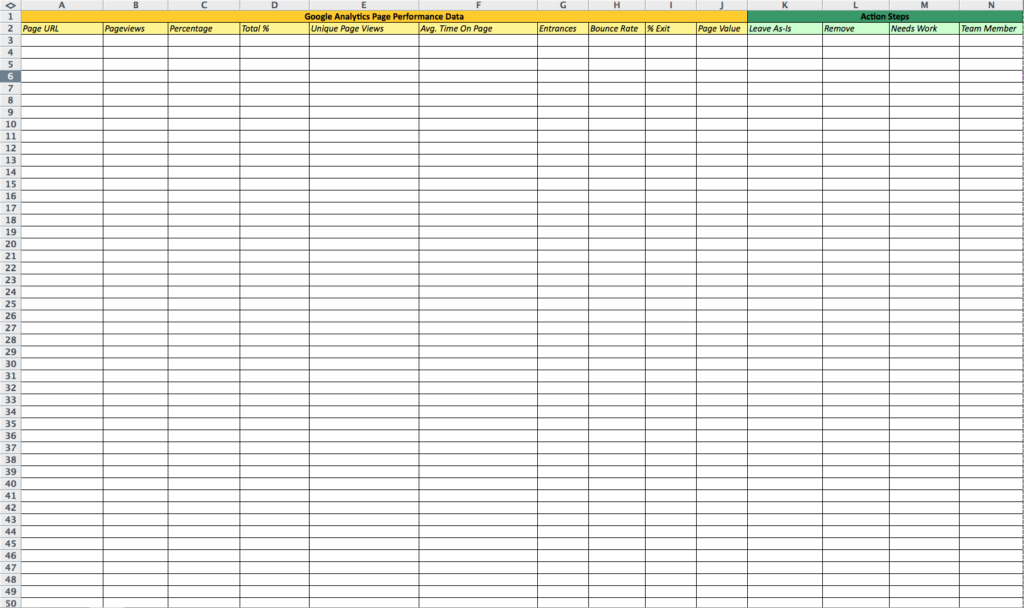 If your company has a 50-page website, you can use this simple content audit template to help you complete the audit in less than four hours. For larger websites and more content, you should allocate a least a couple of days.
Download our content audit template and use the results to identify changes needed in your content and actions that will help you improve your marketing strategy.