Who am I?
Hello! My name is Delevain Ezekiel Whitehurst, and I am a senior at Liberty Charter High School and am 17 years old. Throughout my years at LCHS, I have taken many AP and Honors classes to challenge myself.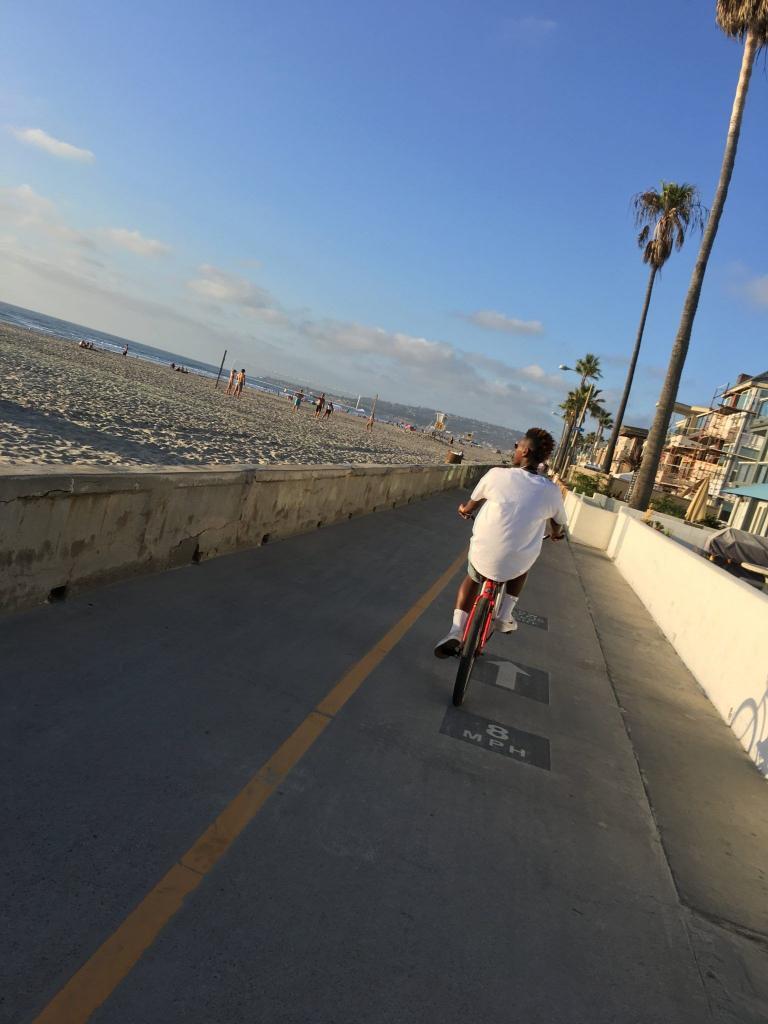 I have lived in San Diego for all of my life and a few of my passions are going on adventures, learning about cars and new technology, as well as spending quality time with family. I also love to enjoy the great weather of San Diego, as well as its beaches.
I wanted to intern for Puzzle Pieces Marketing because they are a smaller company, with unique Marketing

strategies that separate them from the rest. I also wanted to further my understandings of the Marketing field, because in the future I would like to major in it.