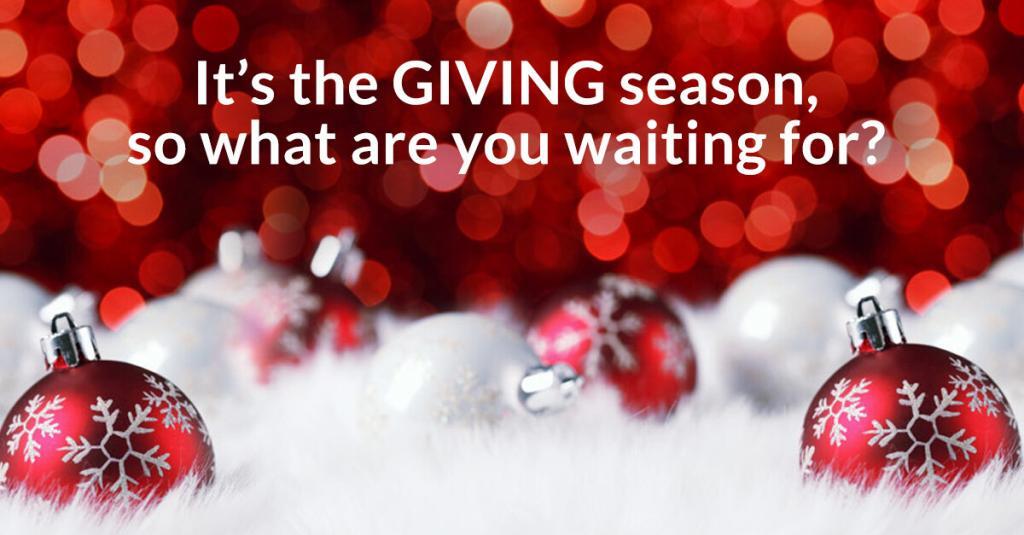 With the new year fast approaching, the end of the year can (and should) be a gold mine for non-profits looking to raise money and finish strong. You may already be focused on pulling together your resolutions for next year, but don't give up on this year just yet. Let's focus on how you can launch a campaign that successfully brings in plenty end of year donations.  Many nonprofits receive the majority of their annual contributions between the months of October and December. This should be enough motivation for you to kick your fundraising efforts into high gear and launch a successful year-end campaign.
Tell Your Story
Your narrative is a key piece of the puzzle. With any fundraising campaign, your story connects your supporters and links them to the bigger picture of your efforts. Your story should illustrate the real-life impact of your campaign.  Sharing a compelling story with your audience is one of the most effective ways to draw your supporters in before you make the ask.
Leverage Social Media 
Social media is a great place to interact and engage with your supporters. The beauty of Social media is that it's about  having a conversation. Sharing campaign updates on your social media accounts is a great way to make your audience feel connected with your cause.  In addition, you should be recognizing donors and thanking them for their contributions.  You don't want your engagement to be completely one-sided, so make certain you answer any questions from your supporters and respond to any feedback they provide. Make the power of social work to your benefit for your year-end ask.
Make It Personal
Social media is a necessary component for the success of your year-end campaign, but regardless of how much effort you put into it, not all of your supporters will be engaged and active on social media. If you don't share the launch of your campaign, your supporters will most likely not feel motivated to contribute.  People do still check their mail. So, direct mail is an extremely effective way to reach your audience. You should also send an announcement email to your entire list of supporters.
Make it a Team Effort
Develop your year-end fundraising campaign as a team. Marketing and fundraising should be aligned and work together. Make certain your messaging is consistent across all channels and what your audience sees at this time of year reinforces messages they've already seen.
In all of your communication channels, always remember to direct your audience  to your donations page or fundraising site. Make it as simple and convenient as you can for them to find you and contribute immediately. Your supporters should not have to search for how they can contribute to your campaign and support your cause.