It's that time yet again. Your app store has all those red flags raised, alerting you that you have updates that demand attention. You start to panic. You're heartbeat quickens, the hairs on your neck rise, your pulse beats like an out of control bongo drum. You like your phone how it is and are thinking, "Oh no, not another social media redesign to become acclimated with." Take a deep breath; relax. We've all had this same response, but you're in luck. Instead of you having to take the time to understand the most recent developments (and avoid accidentally uploading that VERY flattering selfie) we've already done it for you. Allow us to alleviate your social media stress by guiding you through social media's most pressing developments.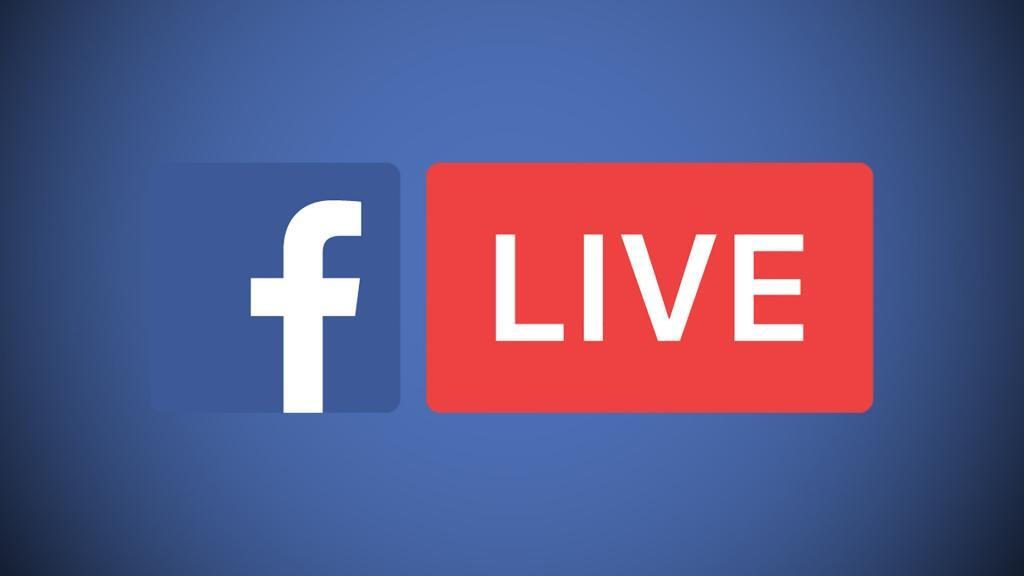 The first stop on our tour is likely the most familiar to you, the granddaddy of all social media: Facebook. Facebook continues to dominate social media and is trying to maintain that position by aggressively promoting its Facebook Live feature. Although it has faced some backlash for some inappropriate content, Live is still running full steam ahead and is becoming one of the go-to tools for any company looking to showcase a particularly visual event.
Following Facebook is another crowd favorite, Instagram. Instagram has recently unveiled its album creation feature which allows a user to post more than one picture in an album post. This lets Instagramers swipe across the post to see more photos that have been added to the album. This nifty modification by Instagram nullifies the singular focus of an Instagram post and allows users to show off multiple pics of their food, IN ONE POST! I know, we are as shocked as you are. This new design makes us think that Instagram is trying to become more commercial because we can envision a future where you'll see an advertisement after so many swipes.
Rounding up our social media tour will be the newcomer, Snap (formerly Snapchat). Initially created to share temporary photos, Snap has blown up as of late. It is not only being used as a premier source of information and news, but companies are coming up with ingenious ways to promote their product or brand on the simplistic app. Many companies are taking advantage of the "geo-tag" creation software that allows them to develop their own filter to be used in a specific location. This is great for generating engagement with an audience because who doesn't like showing off where they are and what they are doing. Snap has also allowed companies to advertise during viewed "Snap Stories", where an advertisement will appear after a Snapper has viewed enough stories.
We know, we know, it's a lot to take in all at once. We hope that this blog post was just the tonic you needed to keep from ODing on social media updates. We know sometimes that "you just can't" with all these constant updates, but we want you to know that with our help "you just can!" handle your social media handle