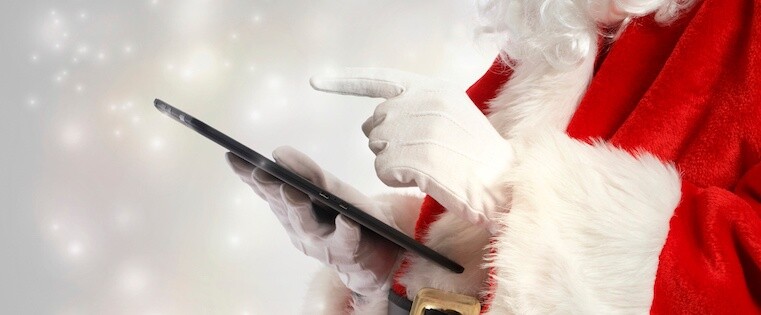 With the holidays at hand, it is almost that time of the year when most people put work aside and enjoy time with family and friends. While everybody is focusing on the holidays, for business owners and business managers, this is a great opportunity to increase your exposure and engagement with your audience.
Pitching during the holiday season can require a different process than usual. Here are some important public relations tips business owners and managers can use to help maximize PR opportunities during the holidays:
Continue pitching stories
Even though December is packed full with holidays,  journalists are still looking for good stories to cover. This is the perfect opportunity for you to keep pitching your articles and stories to capitalize on the slow news period of the holiday season.
Research editorial calendars 
During the holidays you want to make certain you are reference publications' editorial calendars in advance.  It's important that you know what specific ideas they are looking for and each publication's deadlines for finalizing content. You should start your research as early as possible in the year so that you don't miss deadlines and aren't chasing stories late in the year.
Tailor your message 
Once you find the best contacts and the right media outlets, make certain you are providing writers with information and stories that is most appropriate and fitting for them. Again, make certain to do your research first and find out what kind of stories they have covered in the past. You also want to be as helpful as possible and include pertinent details in your outreach.
Offer sources
The holiday season is a great time to be seen as a thought leader in your industry. Your marketing and public relations team should reach out to magazines and publications that appeal to your target audience. Offer members of your team as experts in their fields. Being seen as thought leaders for these publications can help increase credibility and improve company awareness in the fourth quarter.
From a business ower's perspective, we want you to celebrate the holidays in the right way. The holidays should not be seen as the time to relax when it comes to PR. You need to start thinking of the holidays as a crucial time to engage your customers through the effective use of public relations, and this will help you continue to nurture your relationship with them and gain additional exposure. Start planning for the next holiday now to make certain you're making the most of the holiday season.