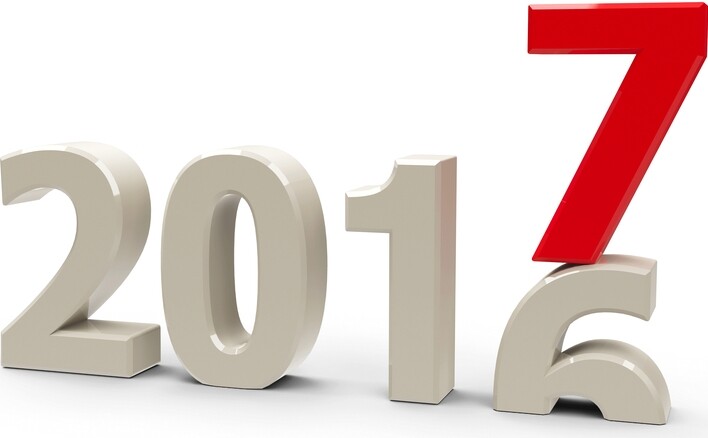 With so many holidays activities scheduled, it's easy to forget that January is just around the corner. The end of the year is a good time to reflect on your business's progress and to start planning strategies to help your business grow. There are things you can start incorporating into your marketing strategy now that can help jumpstart your marketing efforts for next year.
Recycle Content
Take a step back during the last couple of weeks of the year and re-evaluate your top-performing pieces of content. During the holiday season, it's often difficult to find  time to create new marketing content to support your marketing campaigns. Recycling or reusing existing content in a new way can help you get more out of what you've already produced and the limited resources you may have available during the holiday season.
Re-connect With Leads
Target the inactive leads in your database by launching a re-engagement campaign .While you may not have had success with these leads in the past, these are leads that you have already spent time collecting and nurturing. Start sending inactive leads engaging pieces of content, so when they're ready to purchase, your company will be top of mind.
Using Marketing Tech 
The end of the year is the perfect opportunity to evaluate your marketing technologies to determine their effectivity. Most marketing technology companies provide training, resources, and/or webinars that can help make certain you're getting the most out of their service and that you're using them to their full potential.
Kick off a Newsletter
Email marketing is still one of the most powerful marketing tactics. If you don't already have a newsletter marketing service, there are many to choose from on the market. We recommend either Constant Contact and Mail Chimp. Start with a list of your current customers as they are usually interested in hearing from you and staying engaged. This is the perfect opportunity to nurture relations and increase customer engagement.
Don't waste the entire month of December procrastinating with "the holidays". Use the down time to your advantage and get a jumpstart on the new year.  Nothing gives you a new attitude like new stuff and getting things done.