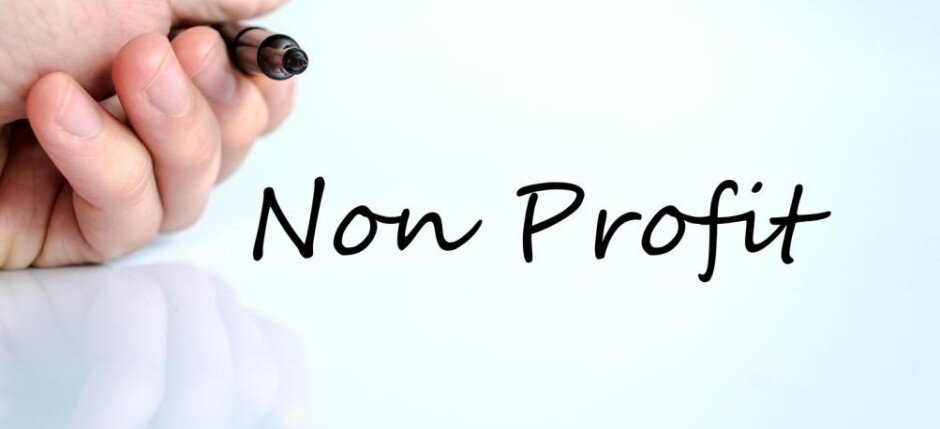 Writing for your nonprofit's blog may be one of the most challenging social media tasks.  Often times it's difficult coming up with ideas but, it happens to the best of us, especially when you have to produce content on a regular basis. Here are some inspiration and tips to help you break through the writer's block and get your nonprofit blog back on track.
Post Consistently
There needs to be a regular rhythm to your posting. Even if its only twice a month, find a schedule that you can manage and stick to it. Your readers need to be able to rely on you for fresh content.
Be Engaging
Your nonprofit's blog should inspire meaningful engagement. Having a clear call to action is the perfect way to turn your readers into supporters.  Consider what would be most beneficial to your organization and have a clear direction on what action you want your visitors to take after reading one of your blog posts.
Nonprofit Tech for Good features a long list of helpful and effective tips for nonprofit blogs that you can use for inspiration for your blog posts. Here are some of our favorites for creating engaging content.
Numbered Lists
Formatting your programs into numbered lists can help capture the attention of potential donors and supporters.
Share Community Stories
Focus on the positive stories and outcomes that your organization has helped achieve.  Success stories are a highly effective way to motivate donors to contribute.  Inspiring hope reminds them that giving does have an effect on the community and creates change.
Donor and Volunteer Interviews
Give your donors the opportunity to their thoughts and feelings about what inspired them to give.  Your community will find it interesting to read the stories of your donors and others supporters who not yet volunteered or donated may even be inspired to contribute.
Share Behind the Scenes
Take photos and video with staff during meetings so that donors and supporters have a glimpse of what is going on behind the scenes at your nonprofit. This may also be the perfect opportunity to incorporate social media by doing some live streaming. Exposing your staff's hard work and efforts will reinforce your nonprofit's mission and can help further commitment from your donors.
Have you been given the responsibility of blogging for your nonprofit? We'd love to hear from you. Share with us some of your best techniques, ideas and your favorite nonprofits blogs in the comments section below.