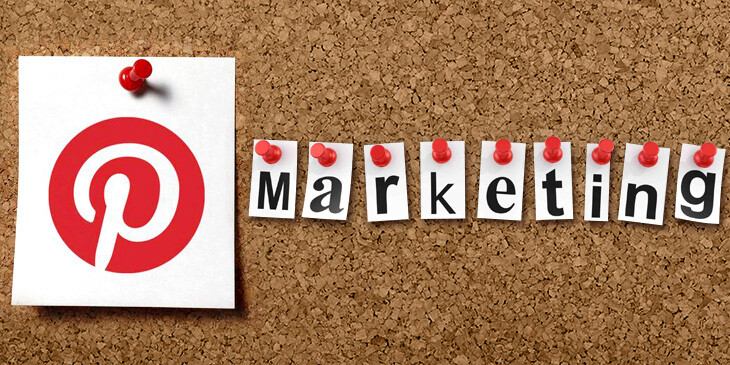 Is Pinterest part of your social media marketing strategy? If so, don't miss this post from Halle Klingman on the CoSchedule Blog.
How To Improve Your Engagement With These 15 Tactics.
Skeptics might say Pinterest is a better place to find a new recipe than a platform to do real marketing.
That's a dangerous assumption.
And if your brand isn't on Pinterest, it might be worth making an account. Here are two reasons why:
The network is growing and now comfortably taking on the big three (Facebook, Twitter, and Instagram) of social media.
While 80% of users are female, men are starting to catch the Pinterest bug too. In the past year, the number of male users has doubled, making them Pinterest's fastest growing demographic.
What does that mean for you? In short, Pinterest has the potential to drive tons of engagement with your content. But how do you make it happen?
That's where these 15 tactics in this post come in. Click here to continue reading.