Dear readers, friends, and family,
Instead of our usual blog post, today I would like to wish you Happy Holidays!
Merry Christmas, Happy Hanukkah, Kwanzaa, and all other holidays you may personally hold dear at this time of year.
It is important to us that we take some time to consider those who have helped make our progress and success possible. I am thankful for each and every one of you who read our blog, follow us on our social media channels, and subscribe to our newsletter. Staying in touch with all of you is such a rewarding experience and it is important to all of us at Puzzle Pieces Marketing.
Thank you to our customers, partners and everyone in our Puzzle Pieces Marketing community who has contributed to our prosperity in 2016. Please look forward to lots of exciting news and updates from us in 2017!
I wish you all a very festive holiday season and a happy new year.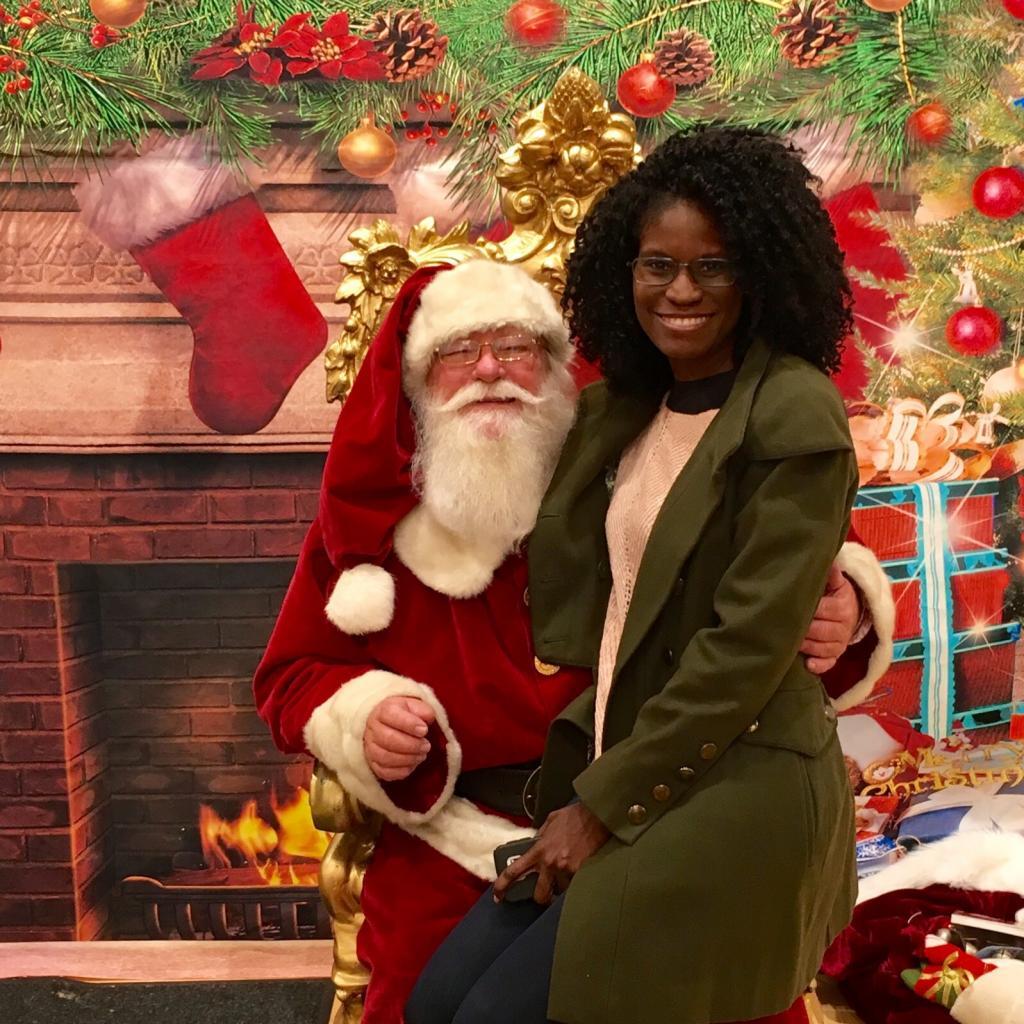 – Angel Mason Broadus and The Team at Puzzle Pieces Marketing