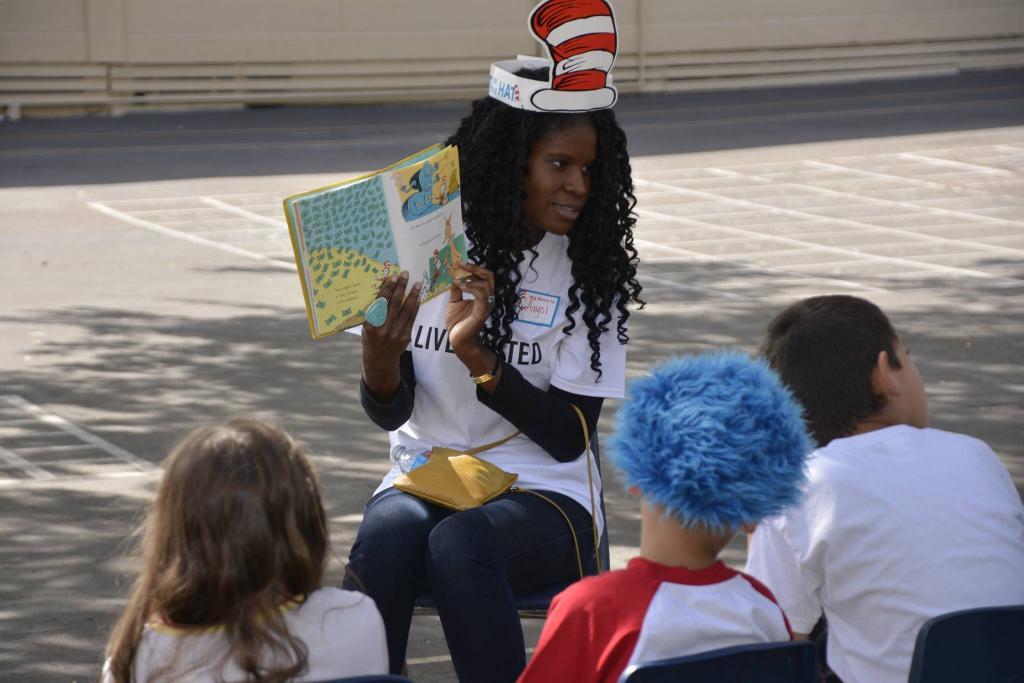 Today as we celebrate the birth date of Martin Luther King Jr., you may consider volunteering for the benefit of your community.  In the same way that giving back is good for our personal wellbeing, corporate giving is also good for business. Here are some ways that giving back and volunteering can be beneficial to your business at the same time.
Establish New Relationships
Giving back is one of the most rewarding methods a business has to establish new relationships with customers. On the other hand, you will also be able to strengthen the relationships that you have with your existing customers. This can assist any business in creating a potential customer base within a short period of time. Giving also gives you the opportunity to collaborate with other businesses entities as well. This will support establishing new relationships, which can contribute towards the success of your business in the long run.
Broaden Experience
The act of giving gives you the opportunity to work on something new. In fact, you are able to work in a new place along with new people. This can broaden your experience and you will be able to learn a lot of new skills. Moreover, you will be able to expand your knowledge and discover new ways to do something, which can enhance your efficiency.
Receive indirect marketing exposure
You don't always need to spend your money on marketing. In fact, sometimes the best way to market your business may come from volunteering. Giving back is considered as one of the best methods to receive indirect marketing exposure. In some cases, the people that your volunteering efforts benefit may not be in your target audience you are working with would not be the ideal customers. However, they would remember you and tend to purchase products or services from your business the next time. Or else, they would recommend your business to others.
It makes you more well-rounded
Working together to help address community issues in new and unique settings tests employees' flexibility problem-solving skills. Employees often say that their volunteering experience helped them develop leadership skills, promotes teamwork and builds a greater sense of community. Establishing a corporate volunteer program can also benefit the personal growth of employees.
It is beneficial to business reputation
A good company reputation is usually linked to bottom-line benefits like higher sales and an increase in employee productivity. However, giving back  gives you the opportunity to position your business as one that spends time and effort not only on benefiting yourself but in helping others as well. Corporate service helps build brand awareness, trust, improve company image and loyalty among customers and employees.
When evaluating your company goals this year, consider implementing a "volunteer day" once a month or quarter to engage your employees and encourage volunteering that is both beneficial to the community and your business. This will also help answer Martin Luther King's question, "What are you doing for others?".