How to Fundraise on Social Media
Consider the far-reaching implications of social media. Friends and family can stay connected and updated on each other's lives whether they're down the street or across the country. Businesses have access to 2.8 billion customers on Facebook and 1 billion on Instagram—that's more than a third of the global population.
Now consider the implications for your nonprofit.
Never before have nonprofits and charity organizations had access to such a large pool of philanthropists, volunteers, and patrons—all of whom are accessible with the click of a button. 
Are you curious about fundraising on social media and how to maximize donations? 
Let's dive in!
Why Fundraise on Social Media?
Social media platforms allow nonprofits to share their vision in unique ways. Each platform has different constraints and capabilities—i.e., Twitter will be more text-heavy; Instagram will be image-heavy—providing nonprofits with different strategies for fundraising.
TikTok, a video-sharing platform, thrives on virality (ice bucket challenge, anyone?). While YouTube can act as a resource database that you can use to educate and then encourage donations.
To that end, the platform itself often dictates the social media strategy.
Additionally, these platforms have taken strides in the mechanisms of donation—making it simpler for users to donate to the causes they care about.
So, which platforms are right for your nonprofit, and how can you utilize your strategy to build more awareness and raise funds?
Which Platforms to Use For Fundraising
If the social media platform informs the strategy, then let's discuss the most common platforms and how you can use them to your advantage:
Facebook

– One of the original social media platforms, Facebook boasts billions of active monthly users. With Facebook's tools you can create event pages, distribute photos, disperse long-form text posts, and share fundraising campaigns across its platform. 
Facebook also allows its users and nonprofit organizations to create unique fundraisers to support both individual and community causes. By signing up with Facebook Charitable Giving Tools, you'll have everything you need for a successful fundraising campaign.
Instagram

– A photo-sharing platform, you can use Instagram's image-based posts to generate emotional responses to your cause. Consider how you can best represent your cause through pictures, and then seek to inform using your captions and hashtags.
To fundraise on Instagram, you'll need to connect your business profile to your Facebook page and enroll for Facebook Charitable Giving Tools. Once you link the accounts, you can access Live Donations, Donation Stickers, and the Donation Button.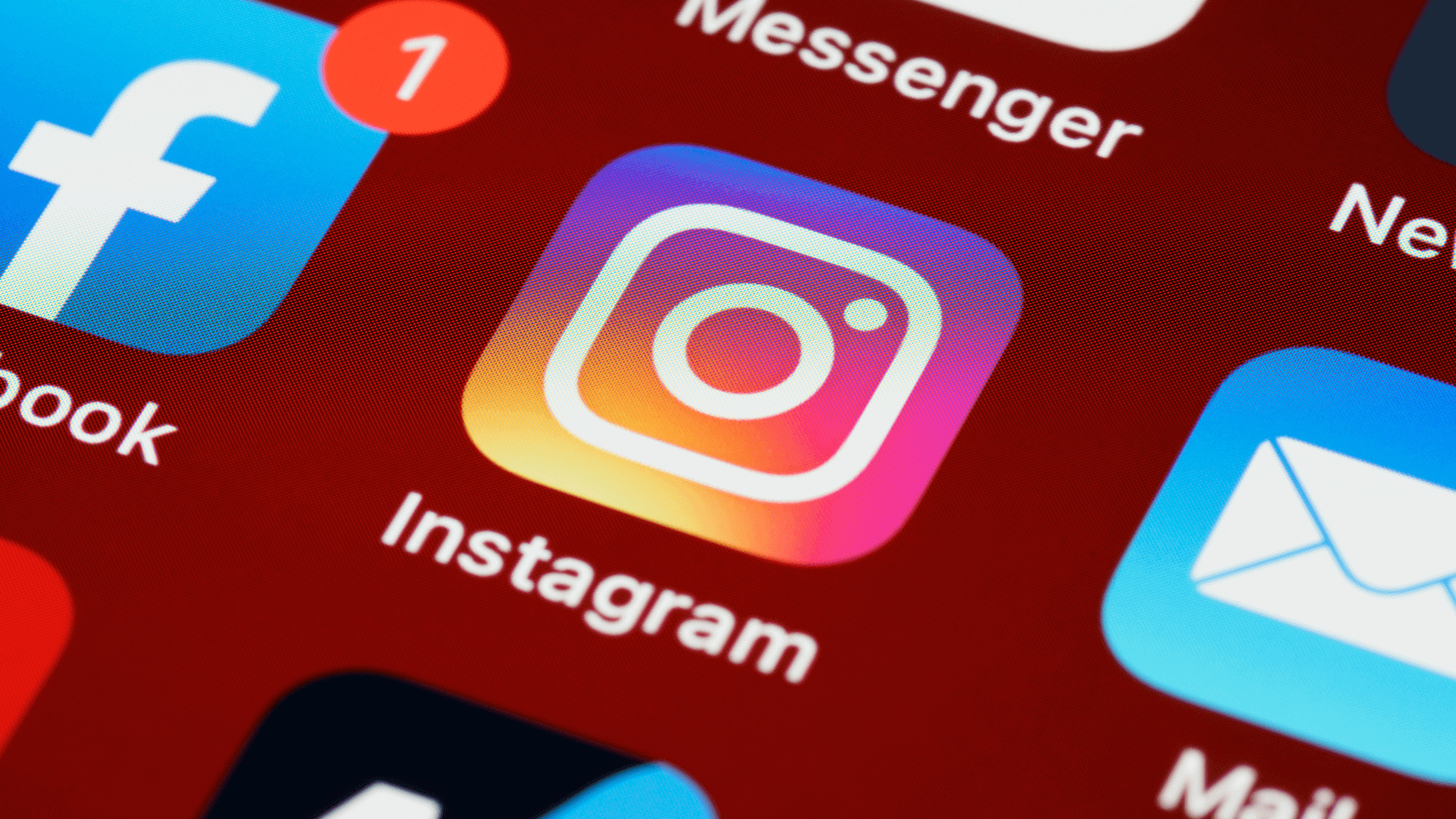 Twitter

– A microblogging and networking service, Twitter provides great opportunities to

engage

with potential donors and share your organization's mission. More specifically, Twitter provides a platform to share fundraising links, promote your blog content, post complementary articles, and update your organization's followers on key events, such as fundraisers or think tanks.
LinkedIn

– As the suit-and-tie of social media platforms, LinkedIn provides a number of nonprofit fundraising solutions within its professional database to discover, target, and engage potential donors from a collective network of community-minded users.
The LinkedIn Sales Navigator, which helps nonprofit organizations develop their fundraising and development efforts, aids nonprofits in building relationships, identifying fundraising strategies, and engaging with potential donors. As a nonprofit account owner, you may also share fundraising and event links with your supporters, which will appear publicly on their feeds.
TikTok

– The ever-blossoming, video-sharing platform TikTok has gained mass popularity in 2020. This social media has also recently hopped aboard the fundraising bandwagon, offering donation stickers for users to don on their user profiles. TikTok is a great platform to use when looking to appeal to Generation Z (ages 11–24) and younger Millennials. This is a group of sustainability-minded individuals who are ardent fighters for inclusivity. 
Once you've chosen your ideal social media platform (or platforms), it's time to get engaged and start raising funds.
Nonprofit Fundraising Best Practices
When engaging with potential donors, there are a few social media nonprofits best practices to increase your reach and improve supporter engagement:
Make your content shareable and accessible

– When looking to increase reach across multiple platforms, it's important to make your content shareable with public, easy-to-use hyperlinks to your giving page. Utilize popular hashtags that are relevant to your cause as well in order to reach users outside of your immediate network or audience.

Customize your message

– Each social media platform is hyperfocused on a specific type of media. Instagram is all about the visuals, while LinkedIn gravitates toward more in-depth, and sometimes personal, mission statements. Identify the focus of each social media platform, then customize your content accordingly.

Enlist your digital supporters

– Your followers already support your cause—use that to your advantage. Strengthen your support by encouraging current followers to share fundraising links or flaunt their contributions to their own audience across their favorite platforms—those social media stickers can add flair to your donation efforts. 

Engage with your audience

– Instagram provides various tools to engage with your audience, providing live videos, polls, and Q&A sessions to encourage donations and community involvement. Other platforms work in the same ways, too! Facebook and Twitter offer similar features, while LinkedIn boasts its networking-centric capabilities. Ultimately, it's about including your supporters in the fight through engaging, entertaining, and informative content. Make them the protagonists of your story. 

Track benchmarks (and adjust accordingly)

– Many social media platforms provide individualized data analytics to measure user engagement and keep track of donation funds. It's a great tool to not only understand your audience but learn how to reach them better.
Piece Your Fundraising Efforts Together with Puzzle Pieces Marketing
Here at Puzzle Pieces Marketing, we're dedicated to helping you get the most out of your social media fundraising efforts. By reaching out today, you can help us help you. We'll walk you through your social media strategy,Fundraising Strategies for Nonprofits and then discuss how this one piece fits into the larger puzzle of your donation efforts.
Sources: 
Oberlo. 10 Instagram Stats Every Marketer Should Know in 2021 [Infographic]. https://www.oberlo.com/blog/instagram-stats-every-marketer-should-know
Oberlo. 10 Facebook Statistics Every Marketer Should Know in 2021 [Infographic]. https://www.oberlo.com/blog/facebook-statistics
Facebook. Social Impact. https://socialimpact.facebook.com/charitable-giving/