Just when you think you've gotten accustomed to the new timeline layout, Facebook is changing the size of the profile picture on all its pages. Get ready for a quick refresh to catch up to these new Facebook Timeline changes.
This change may require you to update both your profile photo and your cover image.
The new Facebook profile picture size is 160 x 160 pixels, which is noticeably larger than the old size of 125 x 125. It's an opportunity to add a little something extra!
On April 26, Facebook automatically made this update. It's a minor change but a must to fix.
It's also important to note that Facebook crops images when generating a thumbnail, so part of the image you use will be lost. This is why many users and brands end up dragging the image so it's either centered or positioned correctly.
Facebook asks that you upload a profile picture that is 180 x 180 pixels, which will be cropped automatically. Lastly, the new Facebook profile picture size changes the image position slightly. It now sits at 23 pixels from the left and 210 pixels from the top of the page.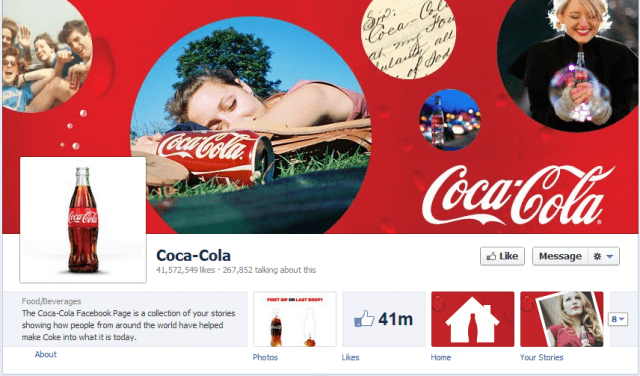 These might seem like minor differences, but the devil is in the details. If your images are negatively affected by Facebook Timeline changes, it could also affect your bottom line. When it comes to marketing, branding and reputation matter a lot. If your audience perceives your Facebook page as lacking the expected aesthetic, it could affect customer perception and trust. Take this opportunity to fine tune your Facebook profile pics with something that embodies your brand and your mission!