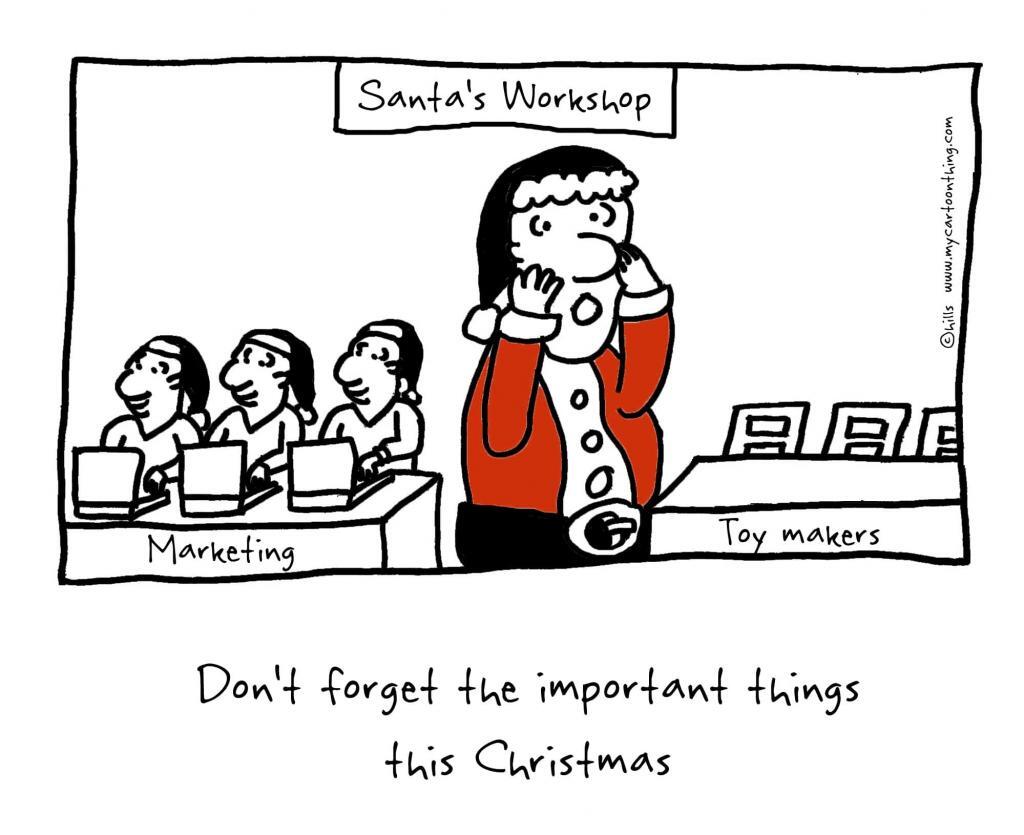 We are officially in the middle of the holiday season. How are you currently marketing your business? Are you looking for creative marketing ideas that are engaging and won't break the bank? Here are some ideas to make your December marketing campaigns easy and fun.
Get Festive

Dress up your website, logo and social media profiles. Dress up your sites but not just for the end of year holiday season – but consider doing this for EVERY holiday during the upcoming year. It's an easy idea that's fun and will bring a smile to the face of your followers, website visitors and blog subscribers.  If you don't have a designer of your own? Let us help you create some designs that will give you a little extra marketing visibility.

Send Cards

Let your customers and contacts know they're appreciated by sending holiday cards to your contact list. Marketing is about staying engaged, nurturing connections and keeping your business on the mind of your customers. Something as simple as sending a card, wishing customers a Happy Holiday is a simple and cost effective way to get people to keep your business in mind when they need your services.

Offer Holiday Photos 

Pictures are great for social media! Set up a photo shoot event at your store and invite customers to take photos with Santa. You can also set up a winter wonderland for customers to post in front of and post their pictures to social media. Give you customers the opportunity to visit your office or storefront and market your business for you by having fun pictures and photos opportunities. Don't forget to include a hashtag and share, post, and retweet customers' photos on your social media as well.

Send a Holiday Calendar

Email your customers and contacts a holiday calendar to let them know about all of the important holidays in December. There is so much to celebrate including Hanukkah (December 16 – 24), Christmas (December 25), Boxing Day (December 26), Kwanzaa (December 26 – January 1), New Year's Eve (December 31). Make certain to include your holiday specific specials. This is the perfect time to promote them.
Need a little extra help? You can get many more holiday marketing resources by subscribing to our newsletter.