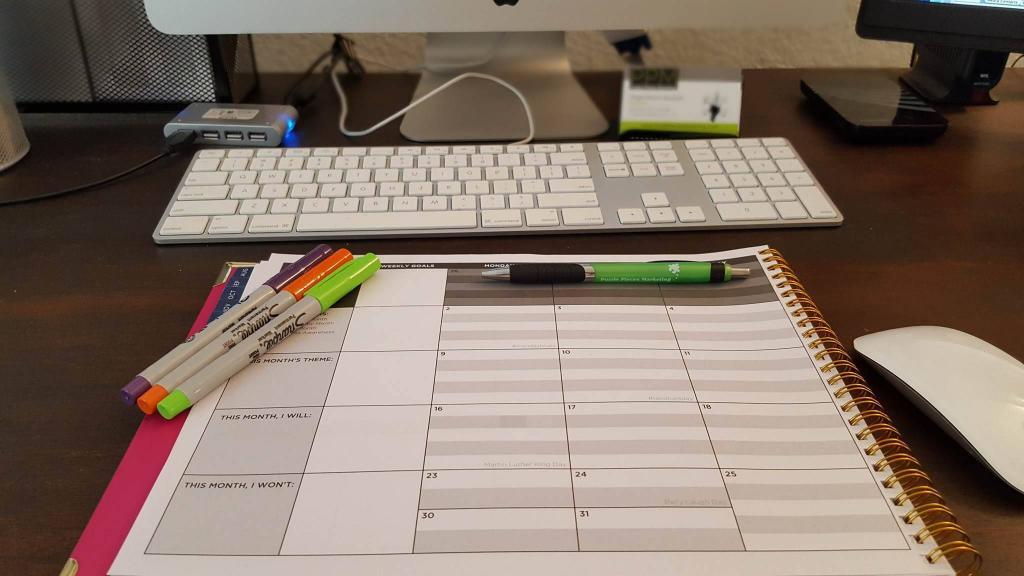 Brands are spending more on content marketing than advertising. This trend is likely to continue in 2017.  Now that it's time to plan the year ahead, you should start by taking a look at content marketing trends and predictions for 2017. Incorporate those into your planning that will make your content marketing and easier and more effective in 2017.
Joe Pulizzi, Founder of the Content Marketing Institute, published his ideas for the biggest Content Marketing trends for 2017 earlier this year.
If you have made the decision to use content to engage your target audience, you should start by researching trends like these can help you identify ways to develop better content. It's important that you make content marketing a priority or consider focusing your efforts elsewhere. Your content marketing plan needs to be updated constantly and content needs to be distributed regularly. To make things easier, we advise you to execute your plan using a content marketing editorial calendar. The difference between having a content marketing calendar and not having a calendar is easy: One is executing a strategy and the other is randomly winging it.
Your content must be relevant and suitable to your audience, valuable, and consistent.
Your content must address consumers' wants, needs, and interests. Be that trusted expert they can turn to for answers.  Show your audience that you get them – that you understand what's interesting, funny, heartwarming, or important to them.
Your audience must benefit from your content and learn something from it.
Content, delivered regularly over a period of time, makes you instantly recognizable. Your look, feel, tone, and writing style – and of course the substance – should speak with the same voice that helps consumers get to know you and grow familiar with your organization.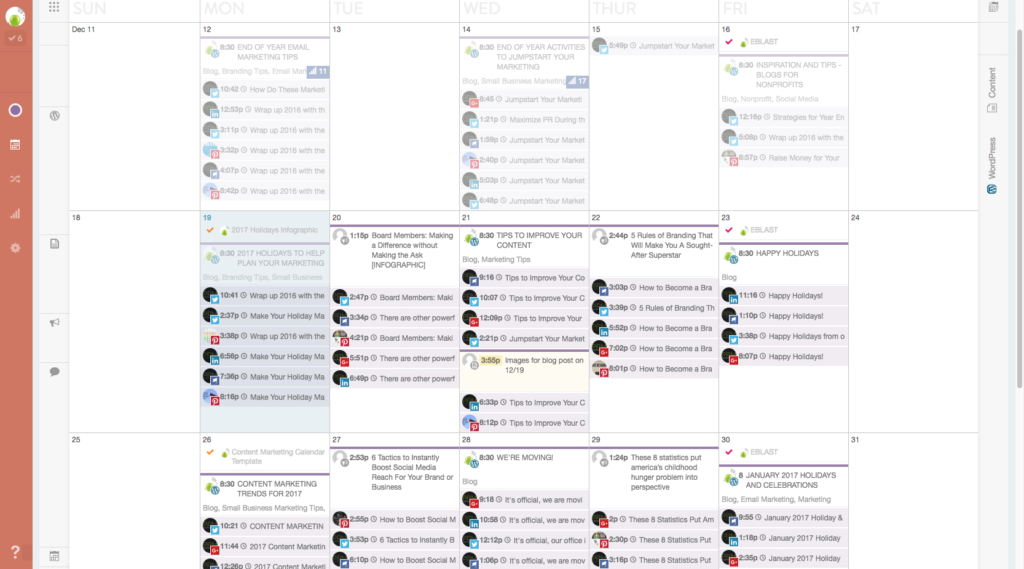 With your 2017 planning and budget on the horizon, content marketing gives you the chance to earn credibility by creating and delivering content that demonstrates how your product or service can make a difference to your prospective customers.
Ready to get started and take control of your Content Marketing Strategy?
Download Our Content Marketing Audit Template Today.