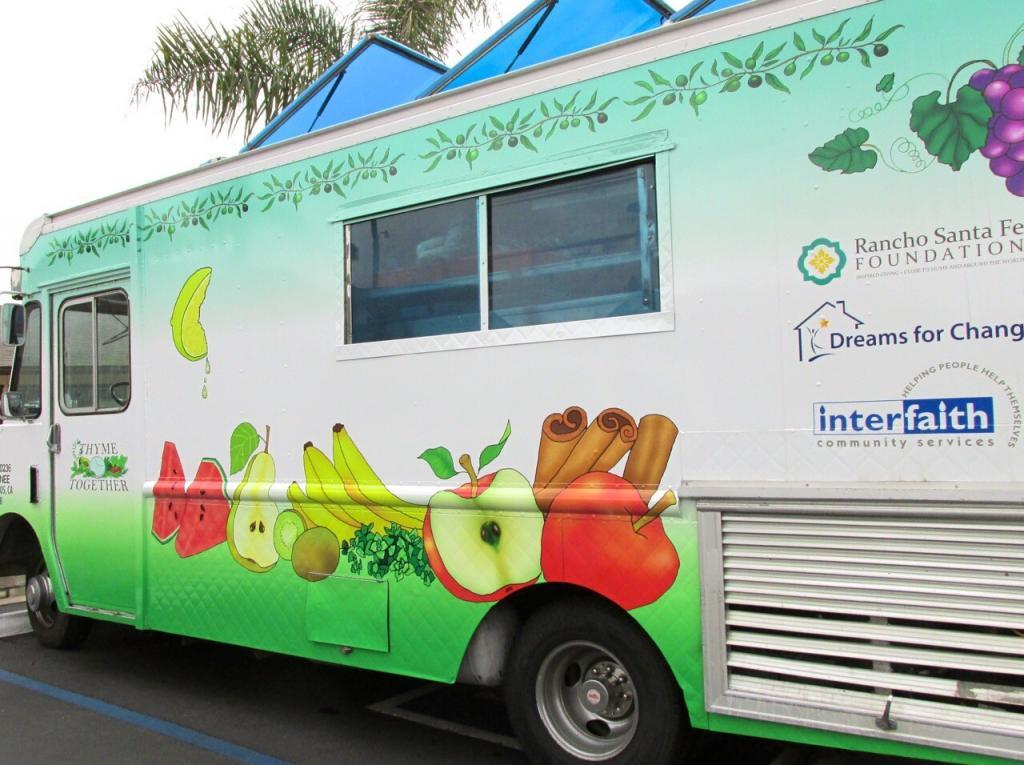 Dr. Teresa Smith was working as a social service provider at the time of the stock market crash in 2008. As a social service provider, she met several individuals and families that lost their jobs and homes as a result of the financial downturn, and were now living out of their vehicles.
In May of 2009 Dr. Smith decided to start Dreams for Change. She wanted to help the residents of San Diego that had been severely affected by the stock market crash. The organization created unique ways of helping these families and individuals get back on their feet and feel like they could tackle life again.
It's first main project, the Safe Parking Program, began in 2010, about a year after the organization was first founded. This project was created and developed by the organization with assistance from two student groups from San Diego State University and California Western Law School. Within a year, the program helped 65% of those served find permanent housing. Since the Safe Parking Program, over 2,650 families have been positively affected by the organization. Through the growth of this program, Dreams for Change has been able to help many of these families not only find permanent housing, but also become financially self-sufficient.
Dreams for Change has launched another program called Eat Better Today, which is a food truck that accepts both cash and food stamps in exchange for hot, nutritious meals. After the success of this program, it was expanded to also help senior citizens in the community.
The Dreams for Change programs continue to grow and help countless members of the San Diego community living at or below the poverty line.
In honor of February being canned food month, we at Puzzle Pieces Marketing, have decided to help Dreams for Change by holding a canned food and non-perishable food drive. Collection boxes are located at various locations around the city throughout the month of February. For a full list of donation locations and to view a list of the most needed items, please click here. In addition, if you are interested in participating as a donation location, please contact Lee Costa at Puzzle Pieces Marketing at (858) 848-6584 x. 103