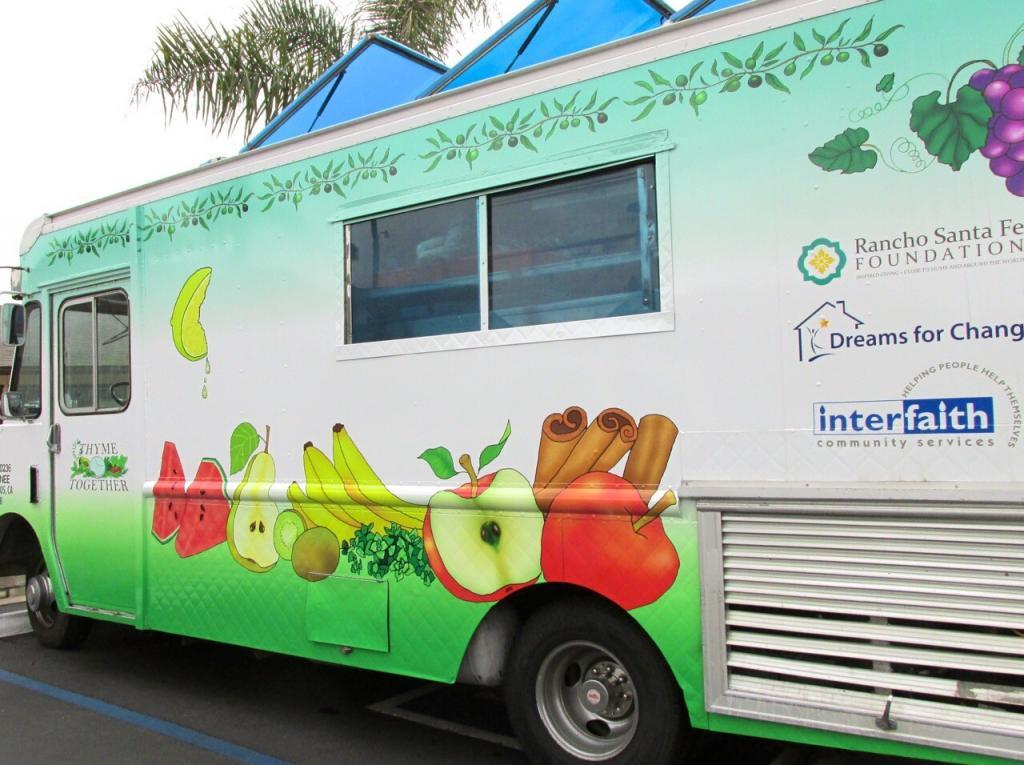 SAN DIEGO, CA, February 1, 2017 – Puzzle Pieces Marketing, LLC, a boutique marketing and PR firm located in San Diego, will be collecting canned food and non-perishables throughout the month of February in honor of National Canned Food Month. All items will be benefitting Dreams for Change.
Collection boxes are located in various businesses around the city. For a full list of donation locations, as well as items most needed, please visit: https://www.puzzlepiecesmarketing.com/2017-canned-food-drive-donation-locations.
If you are interested in participating as a donation location, please contact Lee Costa at Puzzle Pieces Marketing at (866) 497-1995 x. 103.
"We are honored to partner with Puzzle Pieces Marketing to work with the local community to obtain much needed non-perishable items to support those we serve in the community," says Dana Withall, a member of the Board of Directors at Dreams for Change.
Dreams for Change is a local 501 ( c ) (3) non-profit organization that helps those in San Diego living in poverty, many of whom, are families living out of their vehicles. The organization assists them in becoming financially self-sufficient and finding permanent housing for their families. For more information, you may contact the Dreams for Change office at (619) 497-0236, or visit their website, https://www.dreamsforchange.org.
About Puzzle Pieces Marketing
Puzzle Pieces Marketing, LLC. is a San Diego-based marketing and public relations firm offering comprehensive marketing services in the areas of Strategic Planning, Online Marketing, and Creative Design.
Focusing on integrated marketing where every method works together across both traditional and non-traditional marketing channels, Puzzle Pieces Marketing uses a variety of marketing techniques to deliver measurable results.
To learn more, visit PuzzlePiecesMarketing.com or contact them at (858) 848-6584. You can also find them on Facebook, Instagram, LinkedIn, Google+ and Twitter