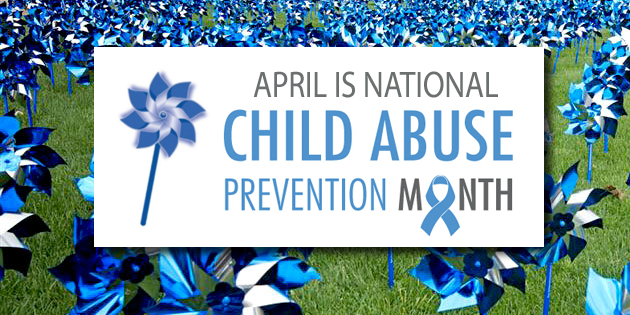 Child Abuse Prevention Month has been held annually nationally since 1982.
Speak up! Within the State of California, you can call toll free 1(800) 344-6000 to report situations in which you suspect that a child has been abused or appears to be at risk of being abused.
The 24-hour Hotline is staffed by trained social workers who receive calls about child abuse, molestation and neglect.
Effectively addressing child abuse requires that strong, nurturing neighbors and communities are supportive of families, get involved, and play a role in preventing child abuse and neglect by promoting child and family well-being.
For more info visit: https://www.sandiegocounty.gov/content/sdc/hhsa/programs/cs/child_welfare_services/child_abuse_hotline.html