5 Ways to Make Your Home Smarter
Smart homes have become a big thing over the past few years as homeowners are adopting it more and more. With your existing wifi at home, products are able to connect to it to allow you to control your home from basically anywhere in the world. Below are just a few ways to get you started in the smart home trend.
1. Smart Thermostats
Smart thermostats will help the usability of your homes hvac systems by making them more connected to you.
Nest, makes a thermostat that is able to connect to your homes wifi system and allow you to turn on and off your air conditioning from anywhere in the world. As well as make it so that your home is cooled before you walk in the door. It all can be controlled through an app on your smartphone.
2. Connected Lighting
Having lightbulbs and light strips that are connected to your home's internet source makes it easy for you to turn on and off lights just from sitting on your couch. Hue by Philips makes connected light bulbs and light strips to help light up your home with an array of colors. It is also able to turn on the lights, once you pull into your driveway, so you never come home to a dark house.
3. Smart Garage Doors
Smart garage doors allow you to open and close your garage from anywhere in the world, just like your thermostat.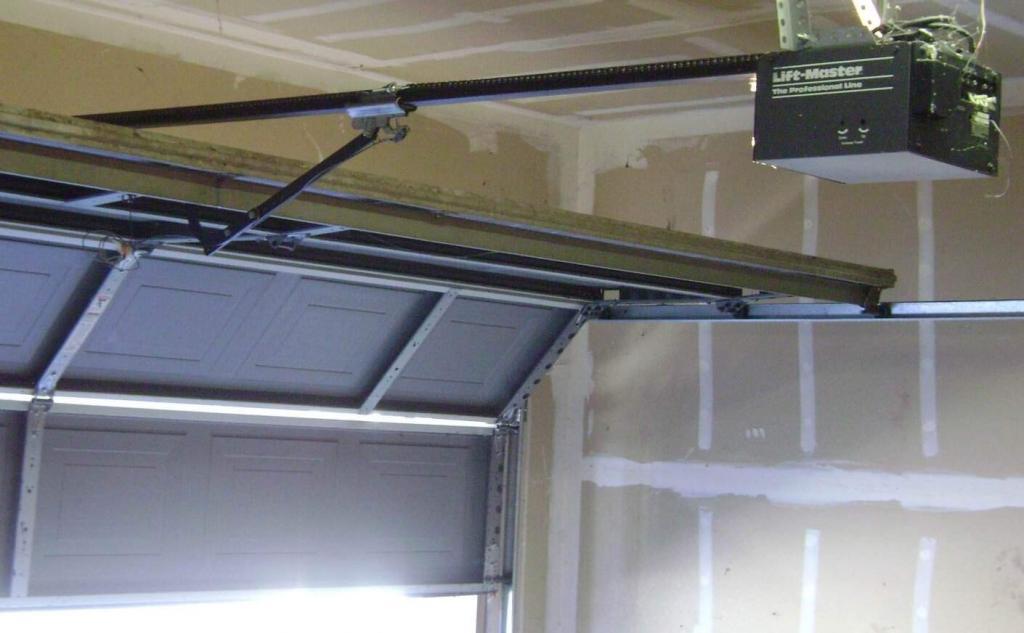 Liftmaster is a garage and gate door opener company that makes their openers able to open and close with a tap on your smartphone. They also notify you when your garage is left open for a prolonged period of time, or when it opens and you are not at home.
4. Connected Cameras
Ever left your house with your pet at home alone or even your children, and want to know what they are up to? Well, the same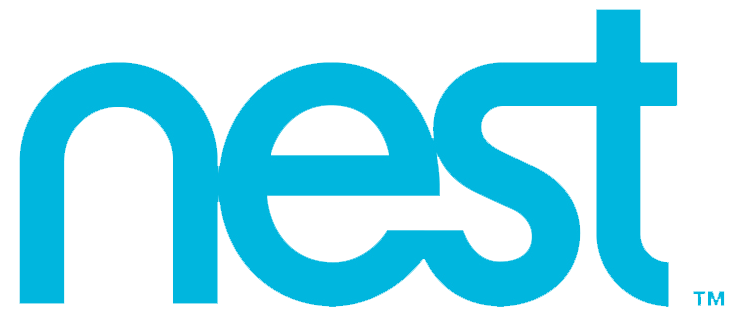 company that makes the smart thermostats, Nest, also makes connected cameras. These cameras are able to be placed indoors and outdoors, and only need to be connected to a power source to work. They connect to your homes wifi system and can send a live video feed of your home from anywhere in the world. Their cameras will also alert you when it sees movement happening, with its built-in motion detector and tracker. Along with alerting you of movement, it will also automatically record the scene for further use.
5. Smart Appliances
Smart appliances from the company Samsung, make appliances that connect to your wifi to help your appliances become smarter. For example, their connected refrigerator, that has built-in wifi and a 21.5" connected touchscreen, help you interact with it on
another level than traditional refrigerators. On the touchscreen, you can connect it to an app on your smartphone, so you can make your grocery list right on the screen, then view it later on your phone. It also allows you to see inside your refrigerator with 3 built-in cameras, to make grocery shopping even easier.
These 5 tips to turn your home into a smart home, allows you to virtually control your house with just a tap on your smartphone. Making your life easier with everything in the palm of your hand.
SaveSave