Black History Month in the United States, is a whole month dedicated to the remembrance of the hardships that African-Americans went through in the past centuries to get to where they are today. In celebration of Black History, here is a top 5 list of the most influential African-American leaders that has helped promote the black community of America.
1. Martin Luther King Jr.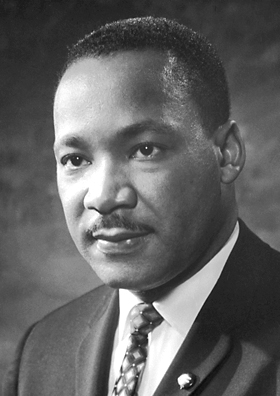 Martin Luther King Jr was born on January 15, 1929, in Atlanta, Georgia, and was sadly assassinated on April 4, 1968, in
Memphis, Tennessee. He was an African-American Baptist Minister and an African-American civil right leader. Through his
impeccable leading style and powerful messages to the world, he single-handedly enacted a major change in the minds of political leaders, which gave way to African-Americans gaining more rights in America. A very famous quote made by him was, "I have a dream"; which was the name of his well-known speech which helped changed the face of America today.
2. Nelson Mandela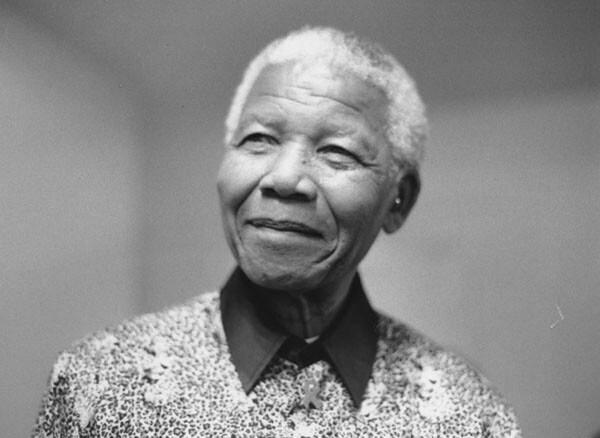 Nelson Mandela was born July 18, 1918, in Mvezo, South Africa, and sadly died on December 2, 2013, in Houghton Estate, City of Johannesburg Metropolitan Municipality, South Africa. Mandela was a philanthropist, as well as a political leader, who was also a former South African President. He was South Africa's first ever Black Chief Executive, who had influenced many and provided many with freedom and peace. He had also given way to the ending of the apartheid, which meant freedom for everyone and no separation.
3. Malcolm X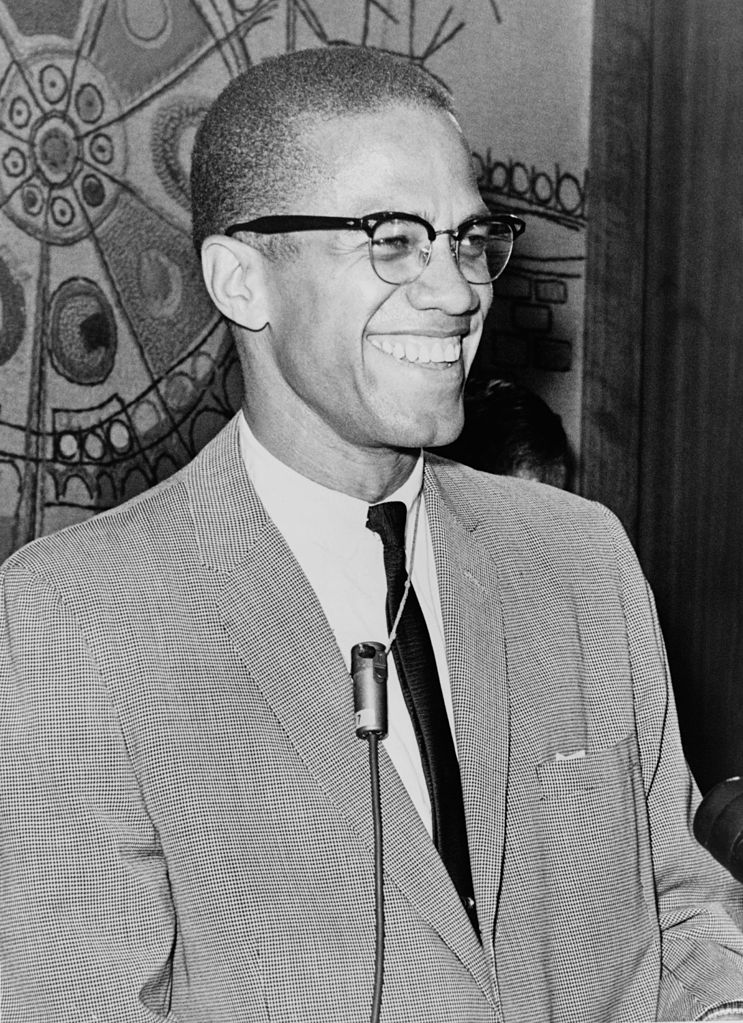 Malcolm Little was born on May 19, 1925, in Omaha, Nebraska, and was also sadly assassinated in Washington Heights, New York City, New York, on February 21, 1965. Malcolm X was an African-American Muslim Minister. and African-American human rights activist. He preached self-worth to the community of Blacks in America and tried to teach many to reflect on where they came from and what they have accomplished; while also teaching them to love themselves and appreciate who they are and what they have.
4. Rosa Parks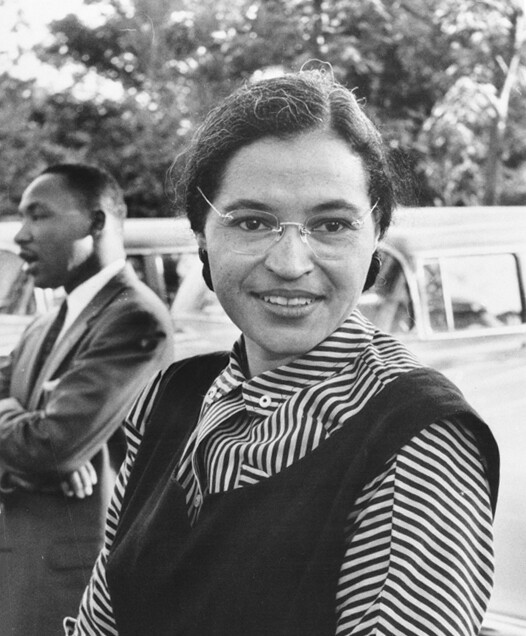 Rosa Parks was born February 4, 1913, in Tuskegee, Alabama, and unfortunately died on October 24, 2005, in Detroit, Michigan. Rosa Parks was a civil rights activist who played a major role in the equality of Blacks and Whites in America. One of her many commitments to trying to provide equality for everyone was refusing to move to the back of a bus to let a white individual sit. Through her strong involvement in the community, she gained these titles from the United States Congress called: "the first lady of civil rights" and "the mother of the freedom movement".
5. Barack Obama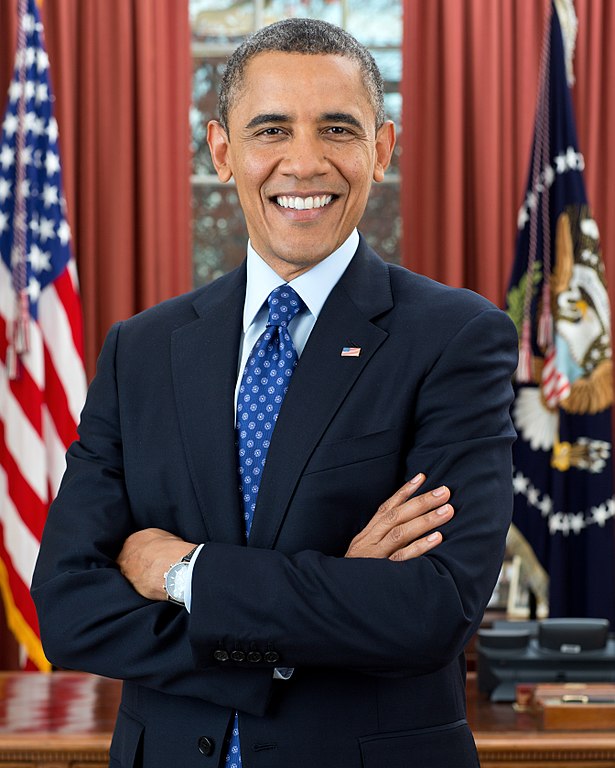 President Barack Obama was born on August 4, 1961, at the Kapiolani Medical Center for Women and Children, in Honolulu, Hawaii. Obama was a United States Politician who became America's first African-American President. He served from January 20, 2009, through January 20, 2017. With being America's first Black President, he showed how much the African-American population in America has achieved in the past centuries as a whole. He proved that African-Americans has achieved the most that they ever have in history.
With these 5 most influential African-American leaders, they have all showed why Black History Month is so important; as well as showing why African-Americans deserve to have the month of February to promote themselves and their accomplishments.